If I Were You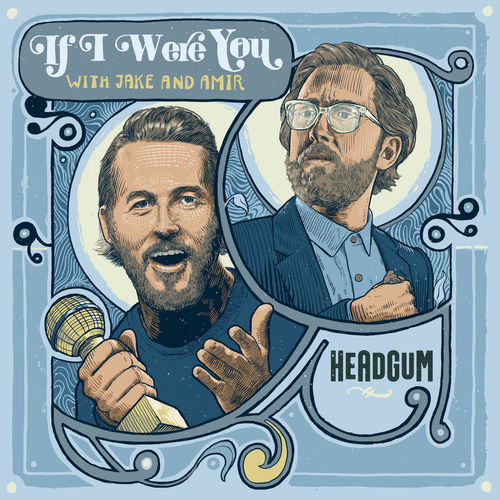 Jake Hurwitz and Amir Blumenfeld
comedy
Tune in every Monday to If I Were You as Jake Hurwitz and Amir Blumenfeld offer advice in areas they're qualified to talk about. Also in areas they're not qualified to talk about. Email them with your own sticky situations and they'll find the solution: IfIWereYouShow@gmail.com.
Wondering where to start with If I Were You? Fans of the podcast have clipped their favorite moments: check out a list of the best episodes below. Want more podcast clips?
Get the Shuffle app.
Best Episodes
471: Chef Jake
Jan 18, 2021
8
2
1
In this episode we discuss cooking, cleaning, and Amir's Birthday.Advertise on If I Were You via Gumball.fm.
Check out similar podcasts