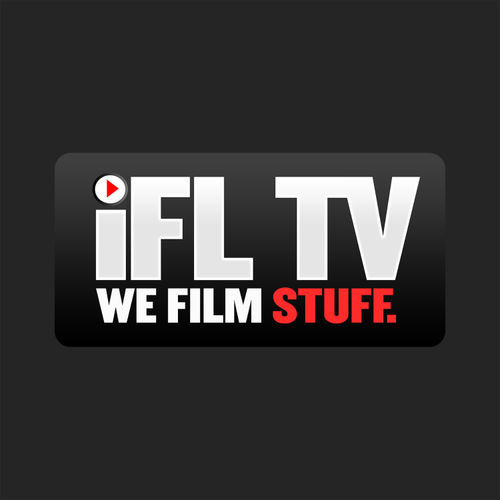 iFL TV Boxing Podcast
Sports
The number one online source for boxing with over half a billion views on YouTube. Co-founded by Kugan Cassius in 2010. Sponsored by William Hill and in association with MTK Global. 
Popular episodes
We are talking with Joshua to step-aside' - Frank Warren / on Hearn 'Sorry' comments & Khan V Brook
Dec 3 • 15:50
'They're not texting each other before about strategic pushes' -George Groves reacts to Khan v Brook
Dec 2 • 12:07
'I will make him quit' - Amir Khan on hatred for Kell Brook / Hearn 'now bitter' offered more money
Dec 1 • 10:00
Eddie Hearn reacts to Kambosos jr shock win over Lopez, Khan-Brook & Joshua considering step-aside?
Nov 30 • 11:12
'Why is everyone on my f***** (case)?' -Anthony Joshua (in Dubai) on Usyk, step-aside, Fury-Whyte
Nov 29 • 13:11
Teofimo Lopez reveals Haney fight is 'agreed', goes in on Taylor & reacts to beef with Kambosos jr
Nov 26 • 05:30
'80/20 is ridiculous, what is Bob talking about?' - Eddie Hearn on Fury/Whyte WBC latest & Crawford
Nov 26 • 16:14
'If DAZN buys BT... Nothing changes!' - Frank Warren on Whyte/WBC, Fury UK update, Joyce & slams WBA
Nov 24 • 18:01
'I will knock a motherf***** out' - Tyson Fury breaks silence & sends warning to Dillian Whyte
Nov 22 • 03:43
'The guys a idiot!' - Chris Eubank Jnr goes in on Liam Williams, Saunders rematch, Joshua, Whyte/WBC
Nov 18 • 11:53