How Neal Feel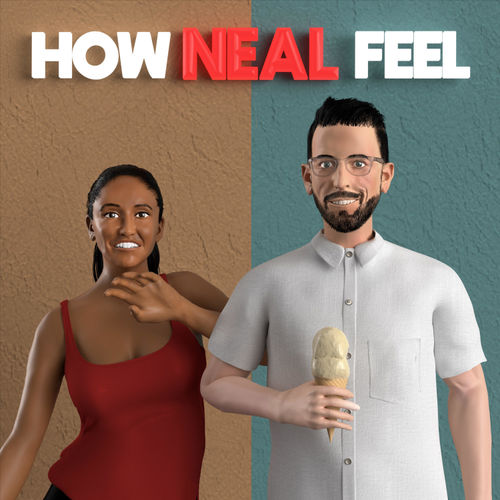 Neal Brennan
comedy
Every week, comedian Neal Brennan and his co-host Bianca Sia cover a range of topics: current events, race, gender, sex, technology. The good stuff.
Wondering where to start with How Neal Feel? Fans of the podcast have clipped their favorite moments: check out a list of the best episodes below. Want more podcast clips?
Get the Shuffle app.
Best Episodes
Sci-Ti
Dec 23, 2020
"Dating apps should take a leaf from Top Gun"
12
2
2
On this week's show, Neal & Bianca discuss: 11:22 Tom Cruise 27:02 Mitch McConnell 34:17 $600 40:23 Russian Hack 56:27 Vanessa Bryant 1:03:18 Mackenzie Bezos 1:12:28 Baby Bust 1:18:16 Useless Observation 1:27:48 Your Emails Keep sending your *audio and video* questions to…
Read more
Two And A Half Padres
Nov 25, 2020
"If the Beyhive and Swifties fought"
2
2
On this week's episode, Neal & Bianca discuss: 3:48 California closing 19:03 Kyle Rittenhouse 23:00 Game show hosts 36:00 Trump conceding 44:08 Fox News 51:41 Student Loan Debt 58:02 Taylor Swift 1:07:30 Cuomo's Emmy 1:24:28 Doc Watch: Belushi + Ayahuasca Keep sending your *audio and video*…
Read more
Check out similar podcasts