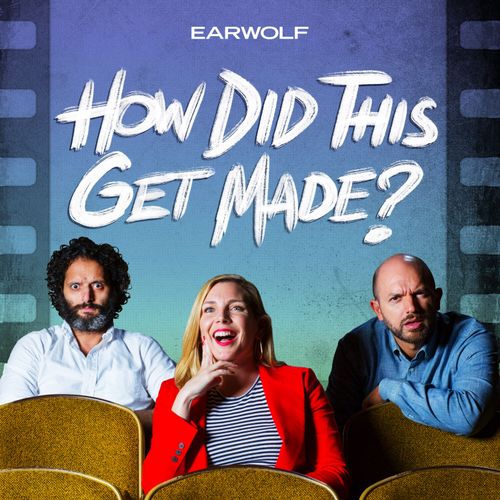 How Did This Get Made?
Comedy
Have you ever seen a movie so bad that it's amazing? Paul Scheer, June Diane Raphael and Jason Mantzoukas want to hear about it! We'll watch it with our funniest friends, and report back to you with the results.
Popular episodes
Replicas
Jul 2 • 01:26:35
A scientist clones his dead family in 17 days and acts like nothing happened. Also, a robot wears a suit. Paul, June, and Jason discuss the 2018 Keanu Reeves classic Replicas. So you know what that means…...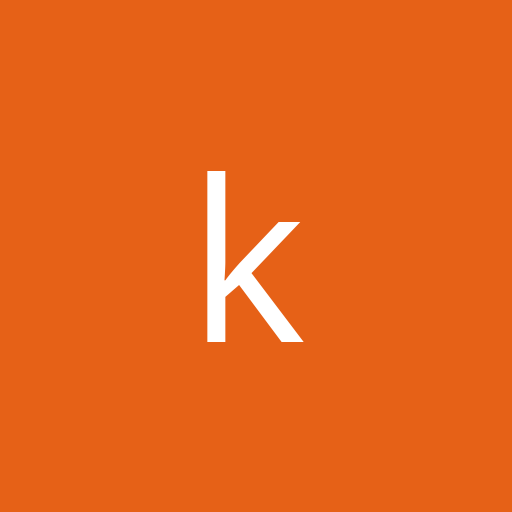 1 reaction