Here's Something Good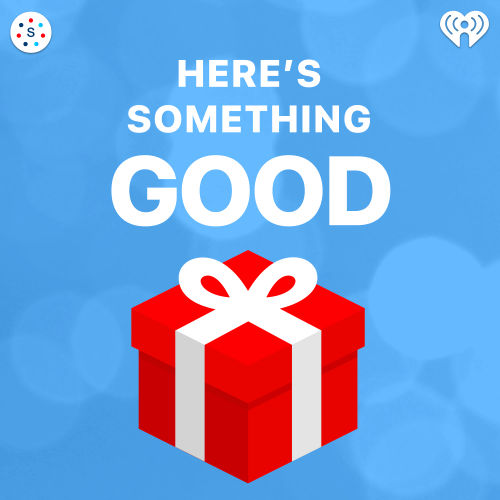 Seneca Women Podcast Network and iHeartRadio
"society & culture"
Each day we aspire to bring you the good news. Because there is good happening in the world, every day, everywhere — we just need to look for it and share it. Here's Something Good is a short daily podcast that offers inspiring stories, helpful tips and shared experiences to motivate and inspire…
Read more
Wondering where to start with Here's Something Good? Fans of the podcast have clipped their favorite moments: check out a list of the best episodes below. Want more podcast clips?
Get the Shuffle app.
Best Episodes
The Most Memorable Quotes from RBG
Sep 23, 2020
12
1
Besides being an unparalleled champion of equality and one of this country's greatest legal minds, Ruth Bader Ginsburg was also eminently quotable. As the nation honors the late Justice, we recall some of her wisest and wittiest sayings—they offer practical life lessons we can all use now. Learn…
Read more
Check out similar podcasts