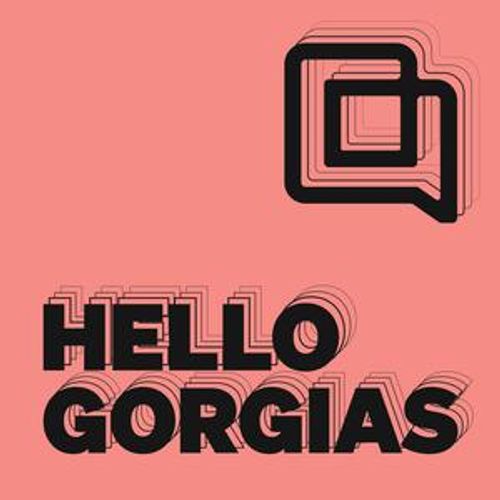 Hello Gorgias
Business
From product town halls with our CEO, to our best blog posts you can use to offer industry leading customer support, Hello Gorgias is the podcast for all things Gorgias.
Popular episodes
How Olipop Generates $10,000 of Sales in Less Than 15 Minutes Without Discounts
Nov 19 • 31:06
REPLAY: November Gorgias Town Hall
Nov 6 • 50:35
Vested Interest Episode Six Replay
Nov 5 • 01:21:21
Selling into Japan - You'll Need Exceptional Customer Support and a Big Budget!
Oct 6 • 21:45
Steve Morales NYDJ Shares his BFCM Prep - Pre-sale code at the end
Sep 29 • 18:19
September Product Town Hall
Sep 23 • 54:55
How to Launch Live Chat on Your Store in Under Two Weeks
Sep 16 • 06:27
How BattlBox uses Gorigas and the Automations you need for BFCM.
Sep 11 • 33:03
Vested Interest Episode Two Replay
Sep 8 • 01:20:16
What It's Like Launching a Business During a Pandemic
Sep 2 • 19:59