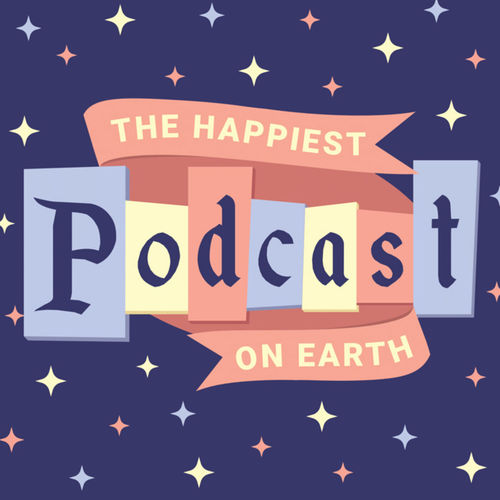 Happiest Podcast On Earth - Disney, Disney World, Disneyland, and More!
Society-and-culture • Tv-and-film • Kids-and-family
Not your average Disney Podcast! Here you will listen to a handful of Disney cast members and lifelong fans talk about their experiences and thoughts pertaining to everything Disney! So sit back, relax, and enjoy the show!
Popular episodes