H3 Podcast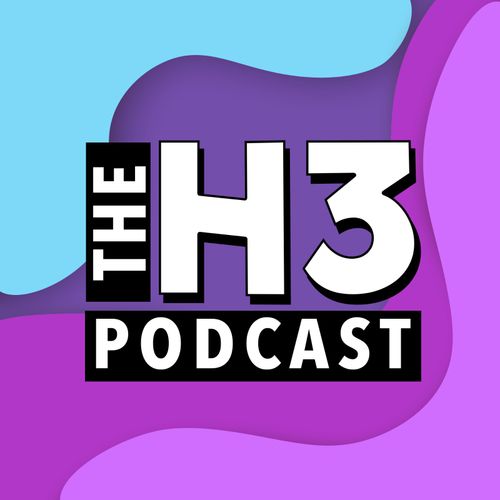 Ethan Klein
comedy
The official podcast of comedians Ethan & Hila Klein of h3h3productions.
Wondering where to start with H3 Podcast? Fans of the podcast have clipped their favorite moments: check out a list of the best episodes below. Want more podcast clips?
Get the Shuffle app.
Best Episodes
Trisha Quits the Podcast & Storms Out - Frenemies #13
Dec 10, 2020
"Moses coming back after this bit"
1
Trisha & Ethan try some celebrity beauty tips for a few minutes before getting into a giant fight and ending the show early.
Check out similar podcasts