Grounded with Louis Theroux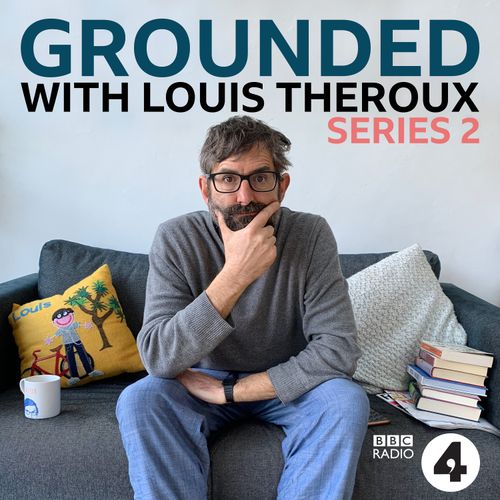 BBC Radio 4
"society & culture"
Stuck at home, Louis is using the lockdown to track down some high-profile people he's been longing to talk to - from all walks of life and on both sides of the Atlantic.
Wondering where to start with Grounded with Louis Theroux? Fans of the podcast have clipped their favorite moments: check out a list of the best episodes below. Want more podcast clips?
Get the Shuffle app.
Best Episodes
11. Michaela Coel
Nov 30, 2020
"A message from god"
2
Covid-19 hasn't gone away and, due to travel restrictions, neither has Louis Theroux. In the second outing of his podcast series, he tracks down more high-profile guests he's been longing to talk to - a fascinating mix of the celebrated, the controversial and the mysterious. They include…
Read more
Check out similar podcasts