Good Life Project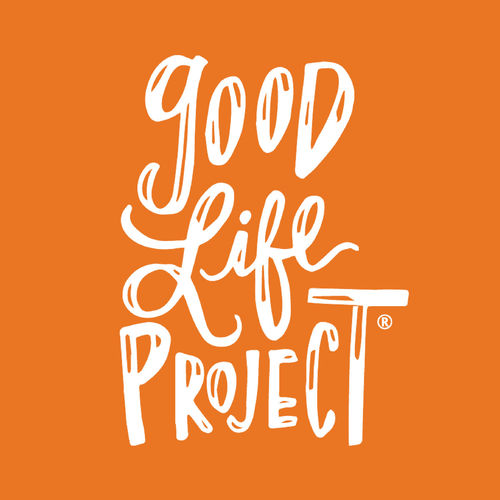 Jonathan Fields / Wondery
education, business, "health & fitness"
Inspirational, intimate and disarmingly-unfiltered conversations about living a fully-engaged, fiercely-connected and meaning-drenched life. From iconic world-shakers like Elizabeth Gilbert, Brene Brown, Sir Ken Robinson, Seth Godin and Gretchen Rubin to everyday guests, every story matters.
Wondering where to start with Good Life Project? Fans of the podcast have clipped their favorite moments: check out a list of the best episodes below. Want more podcast clips?
Get the Shuffle app.
Best Episodes
Emily Heyward: On Building Brands That Shake the World
May 11, 2016
" Death of TV Ads = Death of National Brands?"
Today, I'm excited to be talking to Emily Heyward, co-founder of white-hot, Brooklyn-based branding phenomenon, Red Antler.While attending Harvard, Emily took a deep dive into the study of pop culture, ethical philosophy, and what drives people at the core. After college, she entered the…
Read more
Check out similar podcasts