Good For You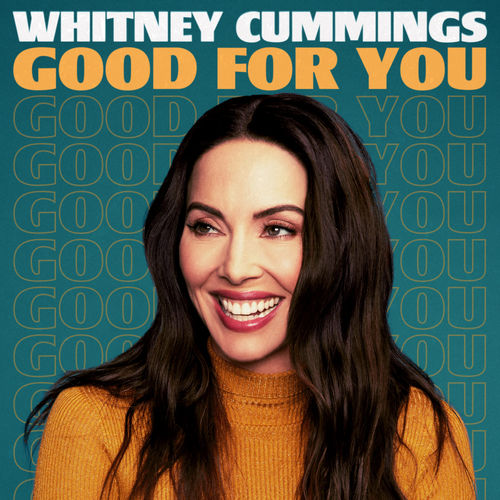 Whitney Cummings
comedy, "society & culture"
Comedian Whitney Cummings interviews guests (friends, comics, celebs, experts, weirdos) every week. Known for her standup comedy specials for HBO and Netflix, Comedy Central Roasts, multiple television series and films, Whitney has a lot of questions for a lot of different kinds of people. She also…
Read more
Wondering where to start with Good For You? Fans of the podcast have clipped their favorite moments: check out a list of the best episodes below. Want more podcast clips?
Get the Shuffle app.
Best Episodes
Miranda Cosgrove
Aug 13, 2020
" Why Miranda Cosgrove still lives with her parents"
2
2
Whitney and Miranda talk about online dating, backyard serial killers, and her skin. Follow Miranda on Instagram @mirandacosgrove.
Hilary Duff
Sep 23, 2020
4
2
Whitney and Hilary discuss placentas, relationships and Lizzie McGuire. 
Check out similar podcasts
Kaley Cuoco
Dec 17, 2020
"On moving from acting to producing"
1
1
Kaley Cuoco and Whitney are both flighty and attentive.
Lex Fridman
Oct 14, 2020
"Shower tells"
1
Lex and Whitney discuss love and robots.