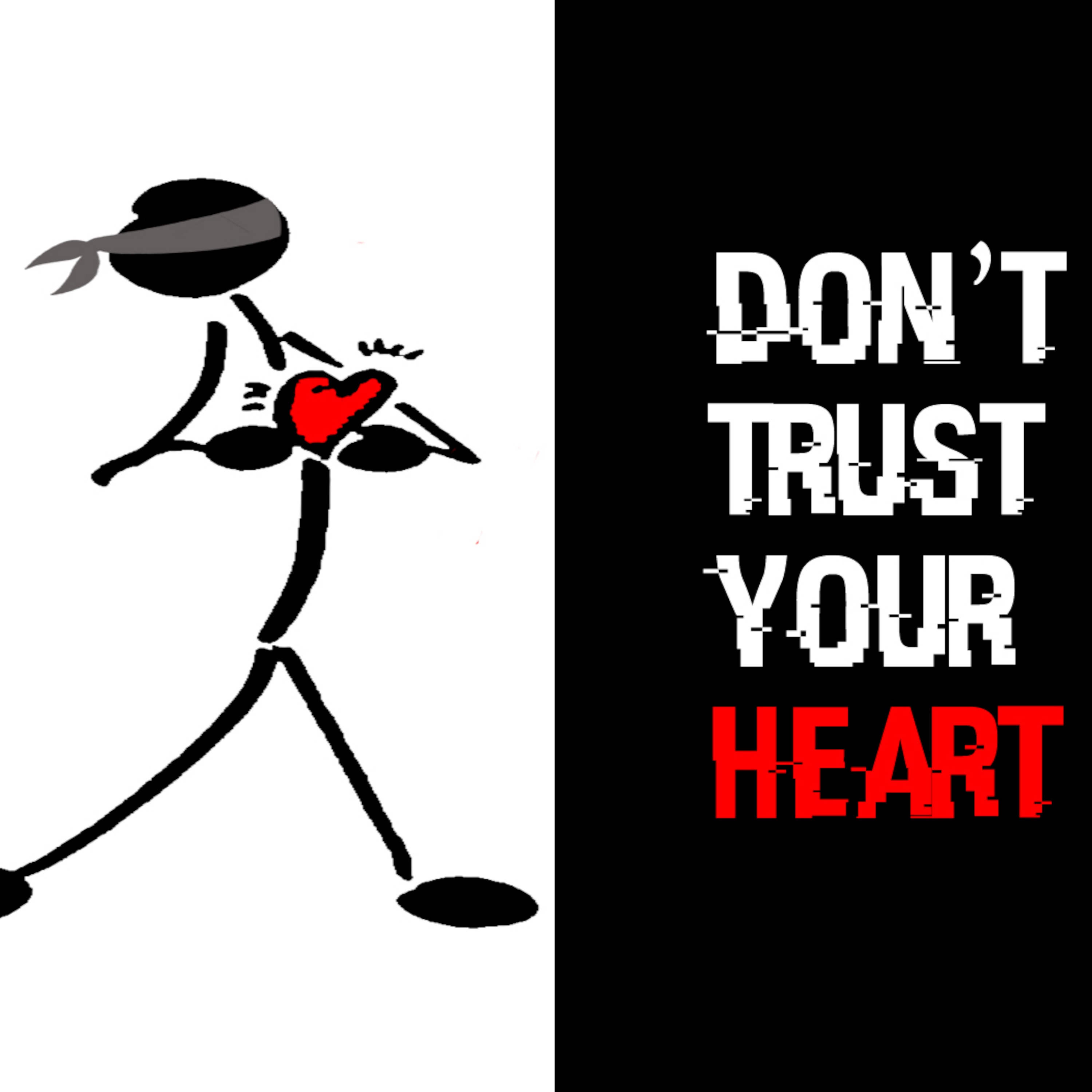 Our hearts give us bad advice often. They tell us we are not good enough. They tell us to only give if we can gain. They tell us not to forgive those who have hurt us. More often than not, our hearts spew evil thoughts and deeds.
And if all of this is true then why do we often give and receive the advice to, "just follow your heart"?
In this teaching series we will learn ho...