Geeks Of The Valley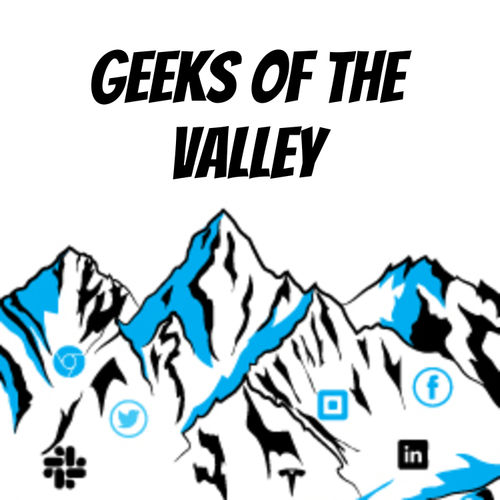 GeeksoftheValley
technology
Geeks of the Valley connects with some of the brightest minds globally, who are leading their respective industries today. We discuss the hottest upcoming industry trends and how their work is affecting the global economy.
Wondering where to start with Geeks Of The Valley? Fans of the podcast have clipped their favorite moments: check out a list of the best episodes below. Want more podcast clips?
Get the Shuffle app.
Best Episodes
#43: Venture Investing Wisdom with NEA's Ben Narasin
Feb 22, 2021
1
Ben Narasin is a Venture Partner at NEA. A prolific entrepreneur and highly regarded early-stage investor with three decades of company-building expertise, Narasin has focused on emerging technologies and new markets throughout his investment career. With a portfolio comprising key early successes…
Read more
Check out similar podcasts