Fundamental Health with Paul Saladino, MD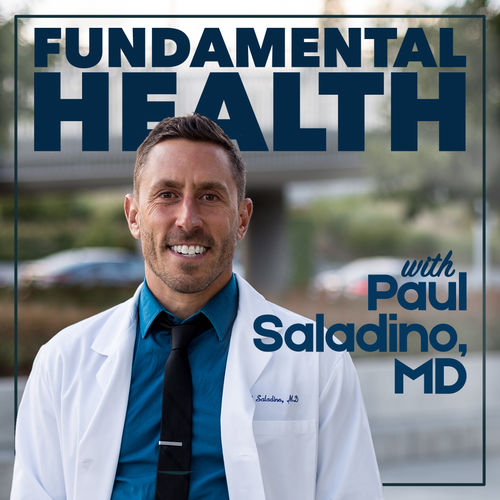 Paul Saladino, MD
"health & fitness"
Throughout my training and practice as a physician I have come to one very disappointing conclusion: Western medicine isn't helping people lead better lives. Now that I've realized this, I've become obsessed with understanding what makes us healthy or ill. I want to live the best life I can and I…
Read more
Wondering where to start with Fundamental Health with Paul Saladino, MD? Fans of the podcast have clipped their favorite moments: check out a list of the best episodes below. Want more podcast clips?
Get the Shuffle app.
Best Episodes
Will carbohydrates give me Diabetes? The CGM episode!
Jun 2, 2020
"Metabolic Health. What's going on inside us?"
1
The second edition of The Carnivore Code (new cover and index!) is available for pre-order now!  www.Thecarnivorecodebook.com release date is August 4th 2020 in ebook, print, and audiobook formats.  In this episode of the podcast I review my recent CGM (continuous glucose monitor data) from 3…
Read more
Check out similar podcasts