Fresh Air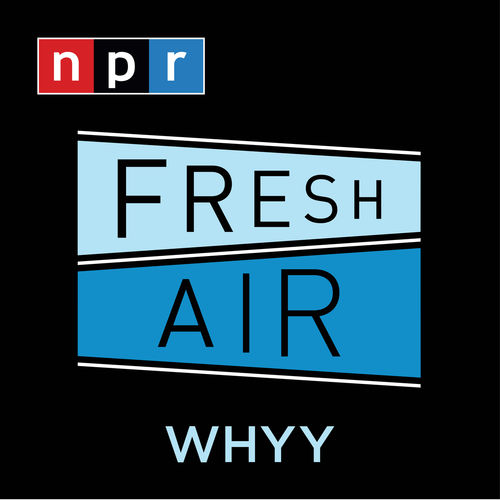 NPR
arts, "tv & film", "society & culture"
Fresh Air from WHYY, the Peabody Award-winning weekday magazine of contemporary arts and issues, is one of public radio's most popular programs. Hosted by Terry Gross, the show features intimate conversations with today's biggest luminaries.
Wondering where to start with Fresh Air? Fans of the podcast have clipped their favorite moments: check out a list of the best episodes below. Want more podcast clips?
Get the Shuffle app.
Best Episodes
Francis Ford Coppola On Making 'The Godfather'
Jan 1, 2021
"Francis Ford Coppola succinctly describing the importance of mission goals, directionality, and alignment in a world of infinite decisions "
2
Coppola was 29 years old when he signed on to direct a film. "I was young and had no power," he said. "So [the studio] figured they could just boss me around." But Coppola fought back. He recalled the making of his masterpiece in a 2016 interview with Terry Gross.
President Barack Obama
Nov 19, 2020
"The Long View 2"
1
In his first interview with Terry Gross, President Barack Obama talks about birtherism and fake news, and reflects on what he misses most about being president — and why he still has faith in democracy. The first volume of his memoir about his presidency is 'A Promised Land.'
Check out similar podcasts