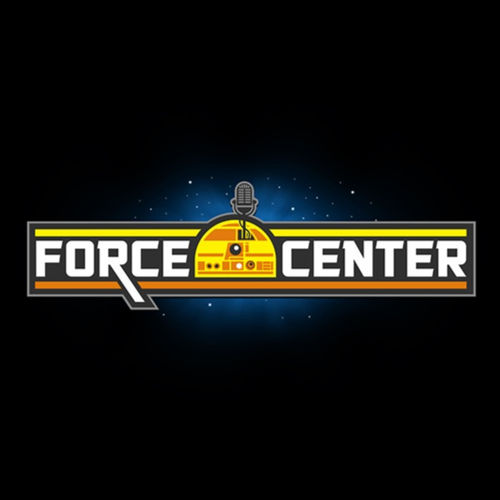 ForceCenter
Tv-and-film
From the fandom of comedian/writer Joseph Scrimshaw, comedian/ writer Ken Napzok, and actor/ host Jennifer Landa comes ForceCenter -- celebrating Star Wars from the center of the galaxy.
Popular episodes
Luke, Lando, and the Shadow of the Sith - Star Wars News - FC EP 365
Oct 12 • 01:31:23
It's time for some Star Wars News! Some new Star Wars books have been announced and they're big ones! Joseph Scrimshaw and Ken Napzok look at the news and your questions on the 365th edition of ForceCenter!...
1 reaction