Fishko Files from WNYC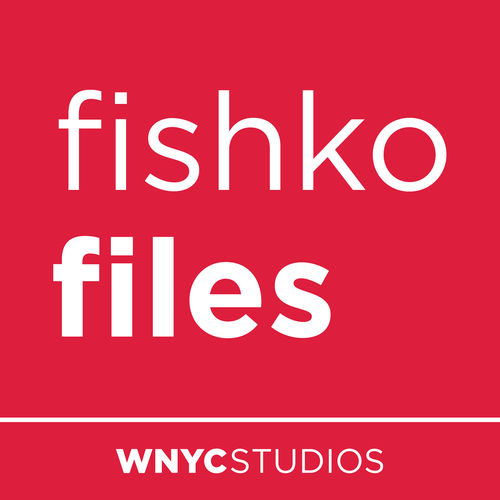 WNYC Studios
arts, history, "society & culture"
WNYC's Sara Fishko with sound-rich essays on art, culture, music and media - past and present.
Wondering where to start with Fishko Files from WNYC? Fans of the podcast have clipped their favorite moments: check out a list of the best episodes below. Want more podcast clips?
Get the Shuffle app.
Best Episodes
An Hour with Dave Brubeck
Dec 4, 2020
"Neil Slater orchestras are a beautiful mix of two worlds that hated eachother"
This Sunday is the Dave Brubeck centenary - the late, celebrated jazz player was born December 6th, 1920. WNYC's Sara Fishko had a memorable time talking with Brubeck back in 2004, resulting in this program, "An Hour with Dave Brubeck," filled with his reflections and recordings.
Check out similar podcasts