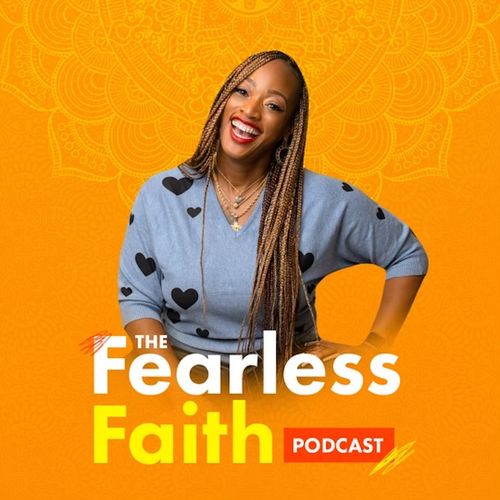 Fearless Faith Podcast with Brezzy Banks
Religion-and-spirituality • Society-and-culture • Education
The Fearless Faith Podcast is all about helping Believers combat the DOUBT, DISTRACTIONS, and DISAPPOINTMENTS block that them from enjoying the FULL BLOOD RITE BENEFITS of being a Christian, and living the life They were created to live!
Popular episodes
Do you know how to study?
Nov 29 • 01:00:02
SPE 02 - Maverick City Atlanta
Nov 27 • 14:00
What's Distracting you?
Nov 5 • 01:01:30
Testing of Faith IS LIFES JOURNEY
Nov 3 • 34:13
Is your Faith Obedient?
Nov 1 • 37:55
What's your problem?
Oct 27 • 34:16
The Attitude of Waiting
Oct 22 • 01:01:11
SPE: Storytime - Myles was a premie
Oct 20 • 30:44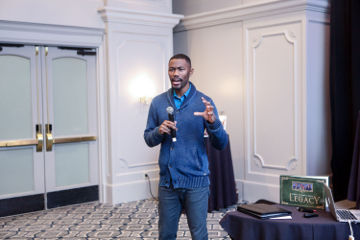 5 reactions
Why do relationships make us feel so fragile
Oct 18 • 20:09
What are we doing
Oct 13 • 18:33