Exponent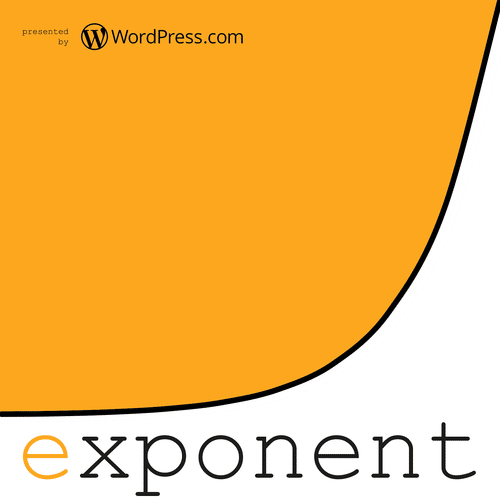 Ben Thompson / James Allworth
technology
A podcast about tech and society, hosted by Ben Thompson and James Allworth
Wondering where to start with Exponent? Fans of the podcast have clipped their favorite moments: check out a list of the best episodes below. Want more podcast clips?
Get the Shuffle app.
Best Episodes
Exponent 189 — Bundles
Oct 6, 2020
"Reed Hastings is a OG"
26
1
Ben and James discuss the state of bundles in 2020, including Netflix, Amazon, Disney, Microsoft, and Apple. Links Ben Thompson: 2020 Bundles — Stratechery Ben Thompson: The Great Unbundling — Stratechery Reed Hastings: 2018 Q4 Letter to Shareholders — Netflix Growth At Any Cost: Top Facebook…
Read more
Episode 190 — Intel, Apple, Disruption, and Differentiation
Nov 13, 2020
"Random "
Ben and James discuss Apple's new chip announcement and what it means for both Apple and Intel. Links James Allworth: Intel's Disruption is Now Complete — Medium Ben Thompson: Apple's Shifting Differentiation — Stratechery Ben Thompson: The Intel Opportunity — Stratechery Ben Thompson: Apple, ARM,…
Read more
Check out similar podcasts