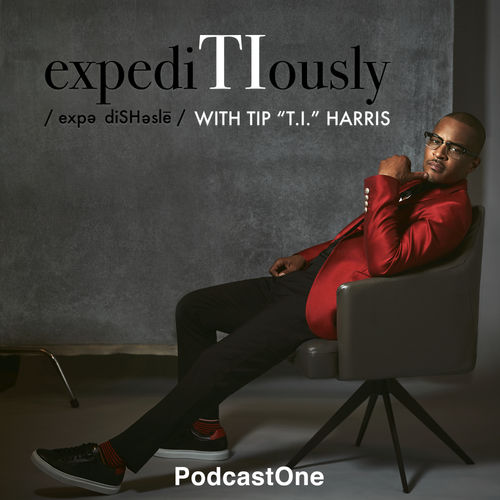 expediTIously with Tip "T.I." Harris
Society-and-culture • Music • Business
The multi-hyphenate Rapper, Actor, Entrepreneur, Family Man, Philanthropist and Activist, Tip "T.I." Harris is bridging the gap and shedding light on important social topics and much more in an authentic, eyebrow-raising dialogue that might make you want to pull out your dictionary…expeditiously.
Popular episodes
Statistically Speaking w/Stephen A. Smith
Dec 3 • 46:14
ESPN's First Take host commentator Stephen A. Smith is one of the most outspoken straight talking journalists around. He joins Tip for an incredible conversation about sports and the key moments that have shaped his life and his brand. Plus Stephen A talks about his about goals for the next phase of his career. ...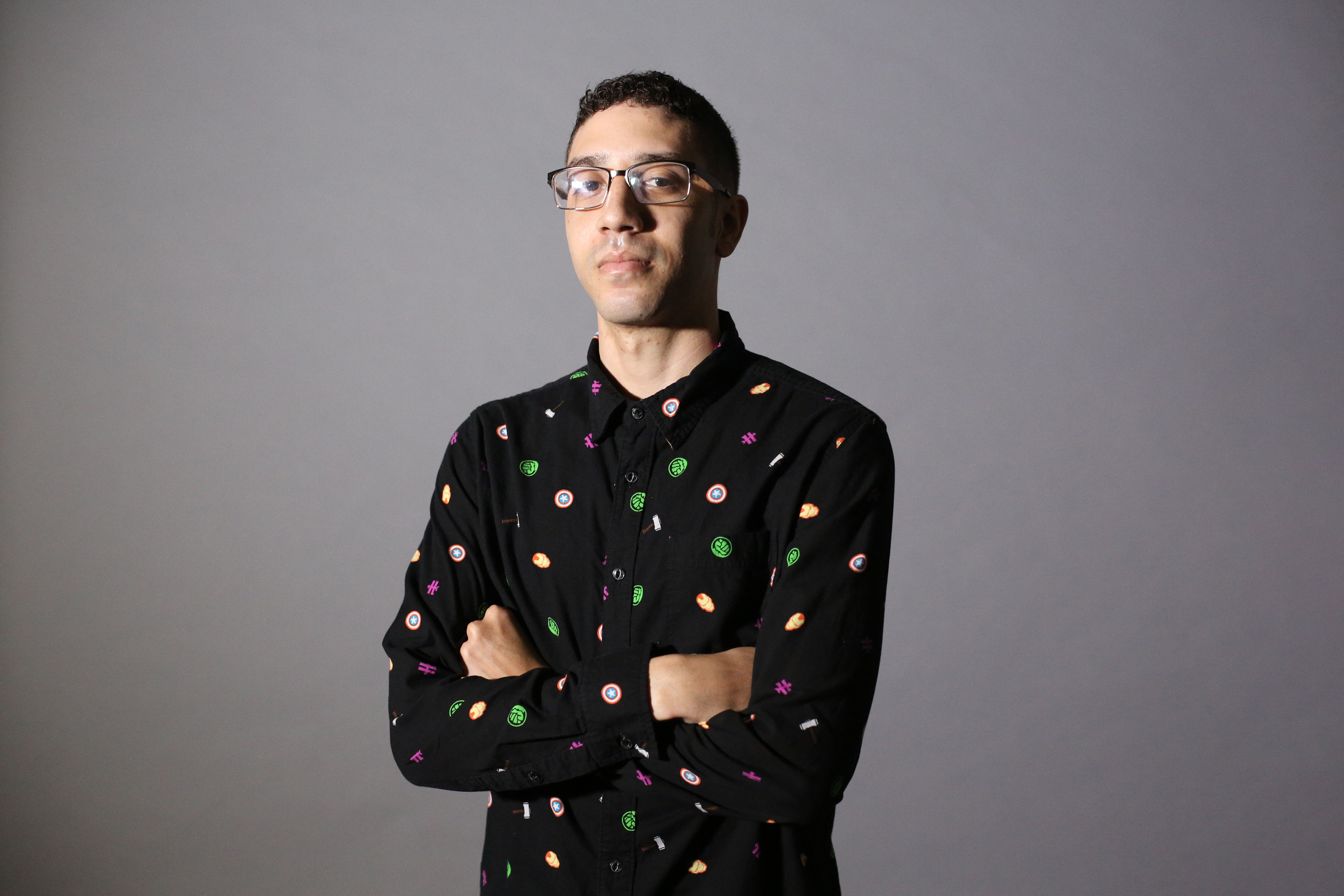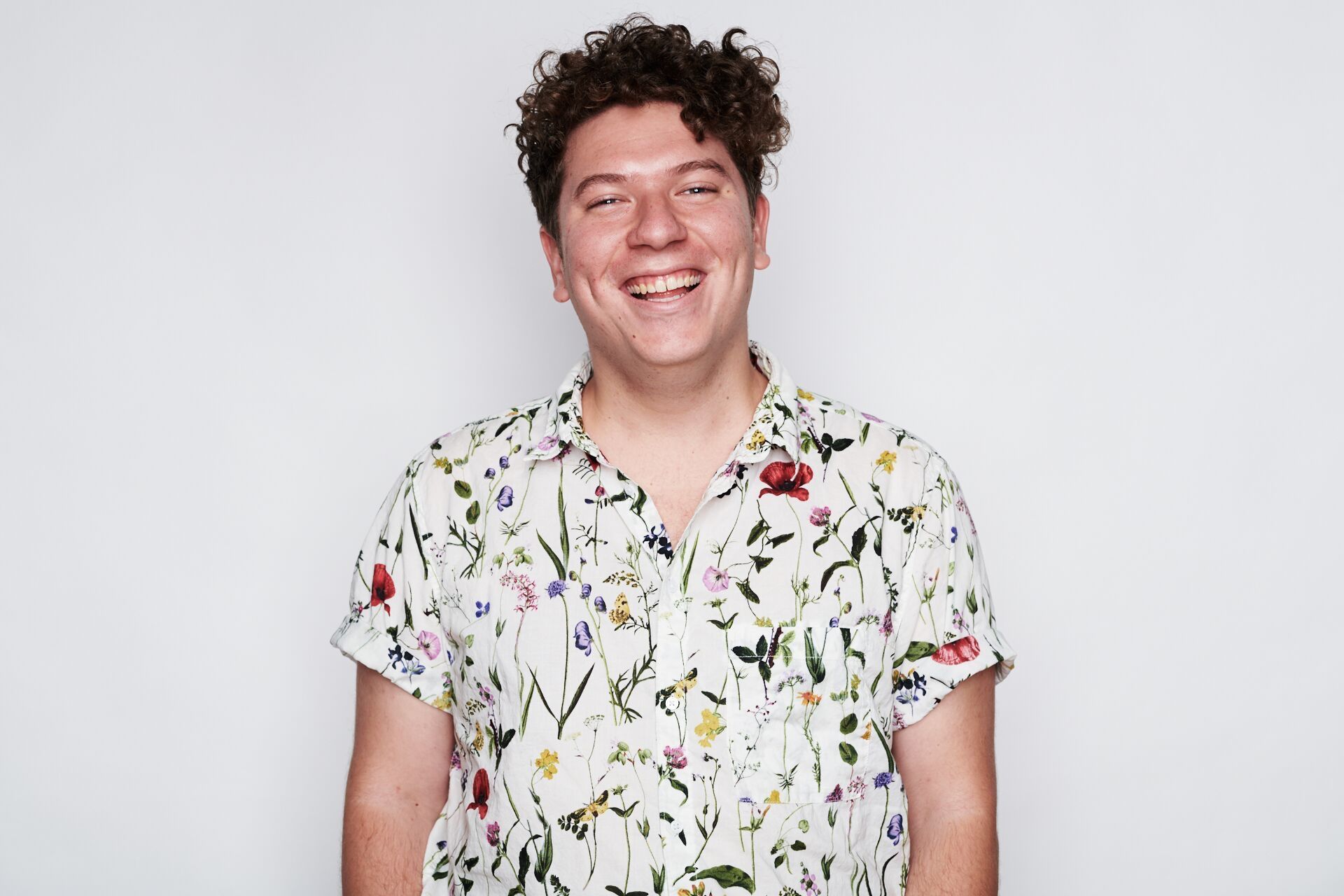 3 reactions