Evolving for the Next Billion by GGV Capital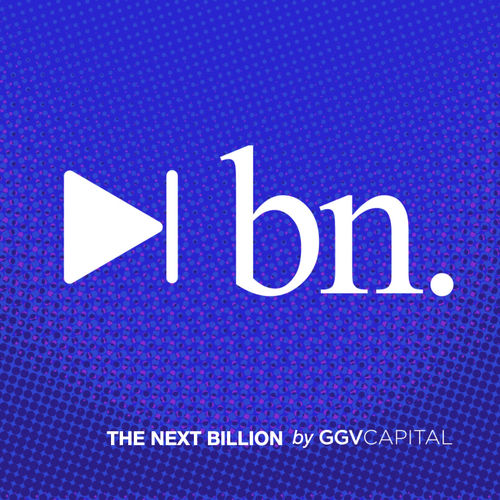 GGV Capital
technology, business, news
From GGV Capital, Evolving for the Next Billion interviews local champions and global giants who are reshaping the lives of the next billion internet users. Hosted by GGV Capital Managing Partner Hans Tung. Produced by GGV colleague Rita Yang. Podcasts are released…
Read more
Wondering where to start with Evolving for the Next Billion by GGV Capital? Fans of the podcast have clipped their favorite moments: check out a list of the best episodes below. Want more podcast clips?
Get the Shuffle app.
Best Episodes
Hans Tung of GGV: The Unbelievable 2020
Dec 30, 2020
"Recording zoom calls is "normal" now. "
For our last episode in this special year, we bring you Hans's perspective on 2020. To our listeners across the world, thank you for being with us. We look forward to bringing you more insights and inspirations next year! See you in 2021! For the full transcript of the show, go to nextbn.ggvc.com…
Read more
Check out similar podcasts