ESPN FC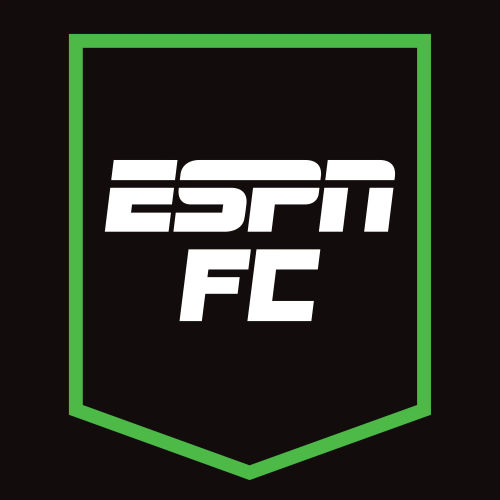 ESPN
sports
Go inside the most popular sport in the world with the ESPN FC crew.
Wondering where to start with ESPN FC? Fans of the podcast have clipped their favorite moments: check out a list of the best episodes below. Want more podcast clips?
Get the Shuffle app.
Best Episodes
Remembering Diego Maradona
Nov 26, 2020
"Klinsmann: Maradona was on his own level"
The FC crew are joined by Ricardo Ortiz to discuss the legacy he leaves on Argentina. Plus, Jürgen Klinsmann reflects on playing against the icon in Italy and his impact on the city of Naples. Finally, a look back on how the rest of the world will remember his most memorable moments.
Check out similar podcasts