Entrepreneurial Thought Leaders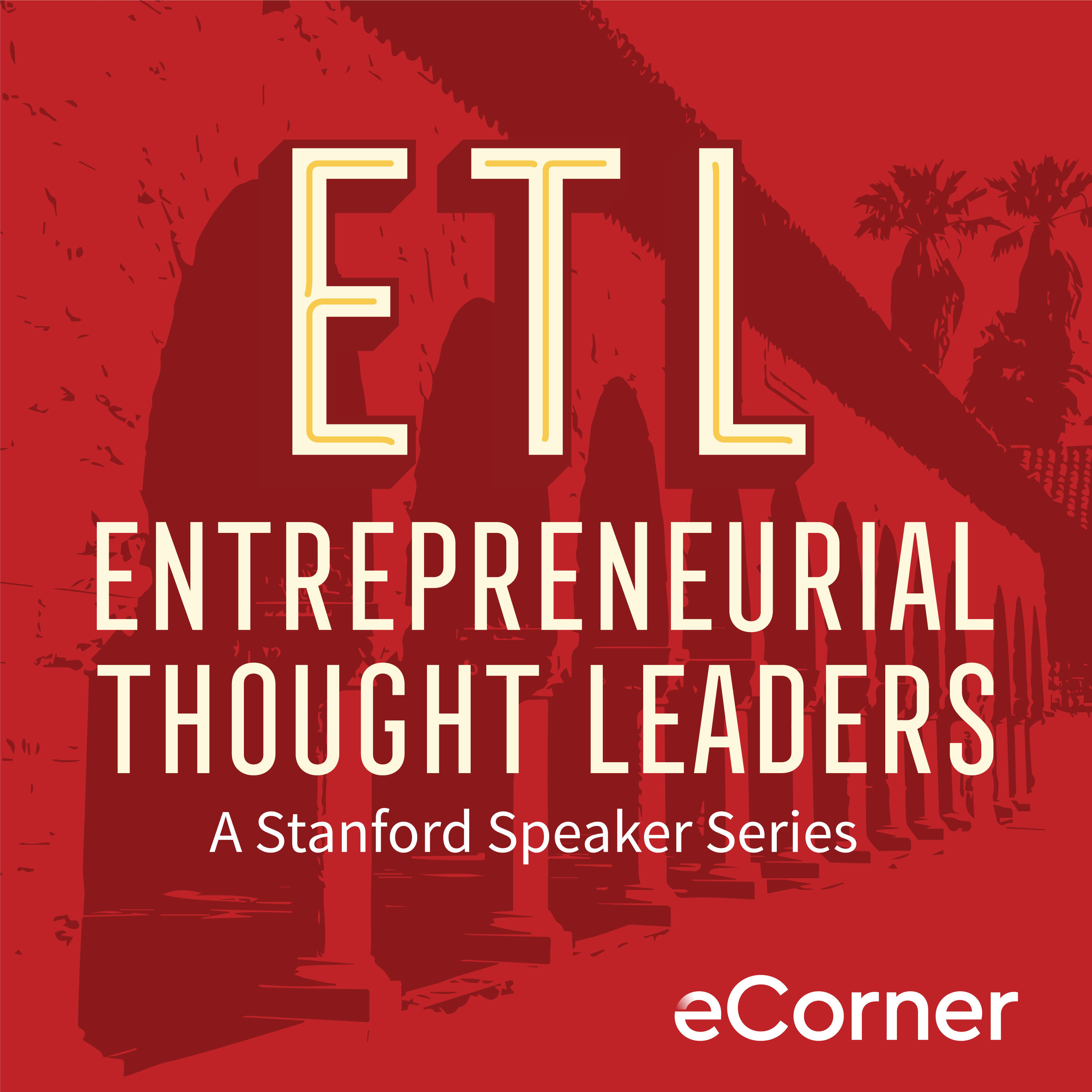 Stanford eCorner
education, business
Each week, experienced entrepreneurs and innovators come to Stanford University to candidly share lessons they've learned while developing, launching and scaling disruptive ideas. The Entrepreneurial Thought Leaders Series is produced by Stanford eCorner during fall, winter and spring…
Read more
Wondering where to start with Entrepreneurial Thought Leaders? Fans of the podcast have clipped their favorite moments: check out a list of the best episodes below. Want more podcast clips?
Get the Shuffle app.
Best Episodes
Kevin Weil (Novi) - Improving Product Design
Aug 12, 2020
"Kevin Weil on switching from engineering to product"
18
Kevin Weil is the VP of Product for Novi, Facebook's digital wallet for the Libra payment system. Previously, Weil was VP of Product at Instagram (overseeing consumer, growth, and monetization products) and SVP of Product at Twitter (where he led product development and design across Twitter's…
Read more
Check out similar podcasts