End Of Days Podcast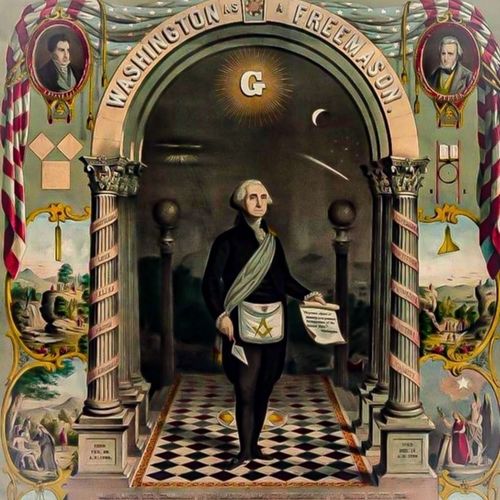 Jonathan Diaz
news, "society & culture"
Its the end of days! Or, is it really? Are you hungry for some discussion about the political climate we find our selves in, then this is show for you. Geeky Jock and Clark Kent discuss all kinds of cultural subjects while having the most fun we can.How does one navigate through the lies that we…
Read more
Wondering where to start with End Of Days Podcast? Fans of the podcast have clipped their favorite moments: check out a list of the best episodes below. Want more podcast clips?
Get the Shuffle app.
Best Episodes
EOD: The Democratic Communist Party
Aug 19, 2020
4
1
1
How did we get to this point of crisis? How did we get to this point in our culture and society? Join me as I try to get to the bottom of the ideological warfare being thrusted upon us. Are we at the tail end of a ideological submersion via foreign entities? Ill let you decide.
Toxic Masculinity #5 - The Upcoming Technocracy
Feb 15, 2021
2
1
In this episode, I discuss the invisible enemy and how it's always been an economic war. How the riots were just a real estate accusation plan for the top 1%, how the various layers of governments, Tech oligarchs, Big Pharma, Military, and Central banks all working together to bring in their Utopia…
Read more
Check out similar podcasts