Earshot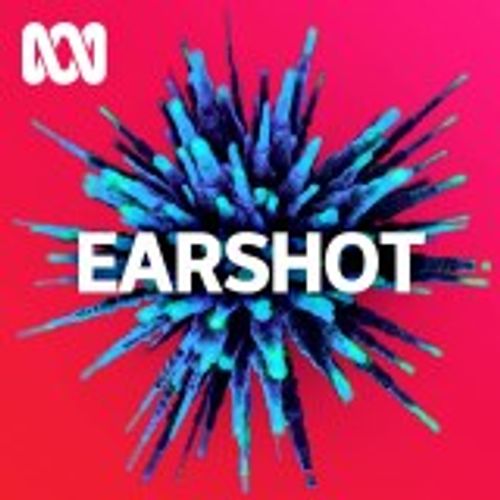 ABC Radio
"society & culture"
Earshot presents documentaries about people, places, stories and ideas, in all their diversity.
Wondering where to start with Earshot? Fans of the podcast have clipped their favorite moments: check out a list of the best episodes below. Want more podcast clips?
Get the Shuffle app.
Best Episodes
Is Australia ready for the multilingual mindset?
Nov 9, 2019
" Dr Ingrid Piller - Professor of Applied Linguistics"
2
Australia has a monolingual mindset but a multilingual reality. What does this mean for how we go about our day-to-day lives? Masako Fukui and Sheila Ngoc Pham investigate.
Check out similar podcasts