Duncan Trussell Family Hour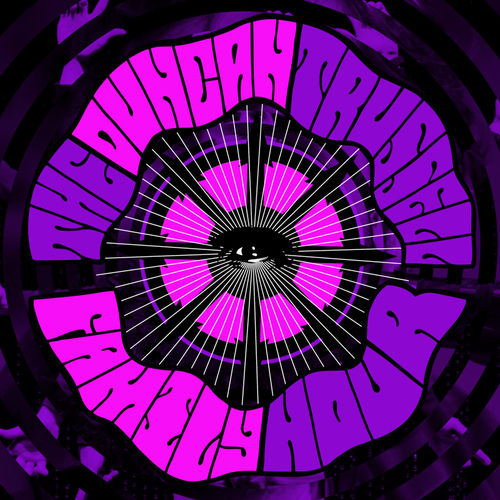 Duncan Trussell Family Hour
comedy, "society & culture", "religion & spirituality"
A weekly salon-style supershow, where comedian Duncan Trussell and guests explore the outer reaches of the multiverse. And on April 20th 2020, the Duncan Trussell Family Hour podcast will be coming to Netflix in the form of "The Midnight Gospel", created by Duncan Trussell and Pendleton Ward. The…
Read more
Wondering where to start with Duncan Trussell Family Hour? Fans of the podcast have clipped their favorite moments: check out a list of the best episodes below. Want more podcast clips?
Get the Shuffle app.
Best Episodes
422: Paul Gilmartin
Feb 6, 2021
"My problem with Spiritual communities atm."
1
1
Paul Gilmartin, comedian, healing force, and host of The Mental Illness Happy Hour, joins the DTFH!Original music by Aaron Michael Goldberg.This episode is brought to you by: Purple - Visit Purple.com/Duncan10 and use promo code DUNCAN10 for $200 Off any mattress order of $1500 or more! Shudder…
Read more
Check out similar podcasts