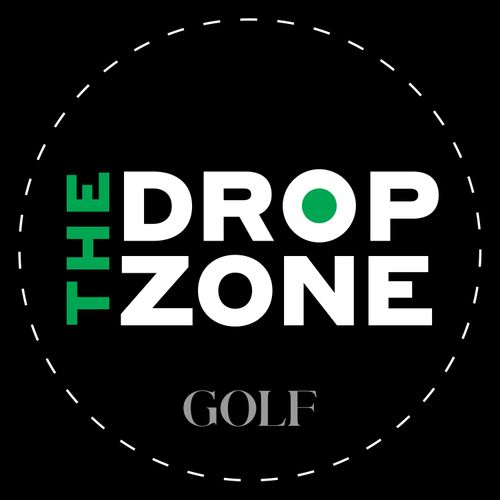 Drop Zone - GOLF Podcast
Sports
Sean Zak and Dylan Dethier break down the world of golf every single week, from the wins and losses on the top tours to the granular rules decisions and the wacky social media posts from the game's best players. We help analyze everything in the game for the fan at home.
Popular episodes
Tiger's Reveal, Hovland's Win and 10 Burning Questions from the Hero World Challenge
Dec 6 • 47:07
Breaking down Tiger Woods' appearance: What's fair game — and what's next for Tiger?
Nov 30 • 35:50
Tiger Woods is back? DJ Piehowski and Succession-PGA Tour comps
Nov 23 • 01:06:37
This week's Drop Zone kicks off with a swinging Tiger Woods and how our own Claire Rogers once celebrated his "progress" by sending a gift to his surgeon. Then we "Pivot to Video" for an interview with DJ Piehowski from No Laying Up (11:22) on the evolution of Tourist Sauce and Strapped before ending with our favorite segment in a long time: PGA Tour comps for character's ...
What Makes A Good Golf Course? Top 100 Course Rater Lukas Michael Explains
Nov 16 • 01:03:20
Martin Trainer on riding the PGA Tour rollercoaster, Houston Open breakdown, Nelly Korda's win
Nov 15 • 41:22
Pro Golf's Big Changes, Winners and Losers from Mayakoba
Nov 8 • 38:30
Solo Sean pod! A whacky golf course, Rory's mindset, a women's course and more
Oct 25 • 26:05
Our 10 favorite golf courses in the world
Oct 18 • 58:20
Brooks v. Bryson is REAL, Phil wins and a crazy LPGA record is set
Oct 11 • 39:39
What Bryson's Long Drive week looked like up close
Oct 4 • 46:11