Drive and Dish NBA Podcast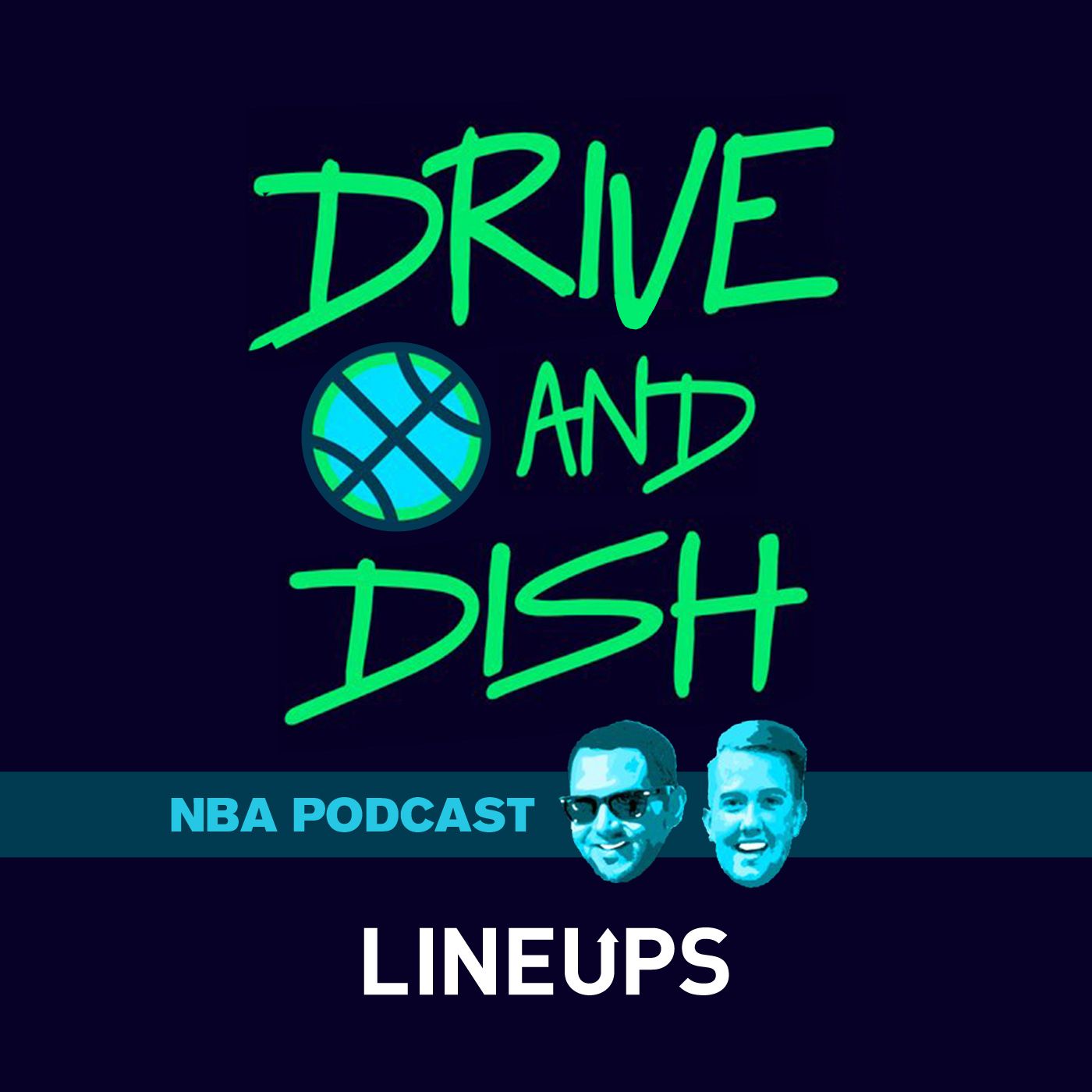 Drive and Dish
sports, news
Welcome to the Drive & Dish NBA Podcast, hosted by Kevin Rafuse (@rafusetolose) & Justin Cousart (@JustinContheAir). We started back in 2014 as a way to discuss our favorite league like we would whenever we hung out outside of work. Little did we know two ex-Pennsylvanians who moved to Florida…
Read more
Wondering where to start with Drive and Dish NBA Podcast? Fans of the podcast have clipped their favorite moments: check out a list of the best episodes below. Want more podcast clips?
Get the Shuffle app.
Best Episodes
CP3 - NBA Trades - NBA Draft
Nov 17, 2020
"Chris, how long does it take for a team to score 100 points?"
1
Today on the Drive and Dish NBA Podcast Kevin and Justin break down some of the NBA free agency rumors and Trades. Chris Paul headed to Pheonix is this a good movie for the Suns and The Thunder, and is this a Place Chris Paul wants to go? They talk about Hames Harden turning down a MASSIVE contract…
Read more
Check out similar podcasts