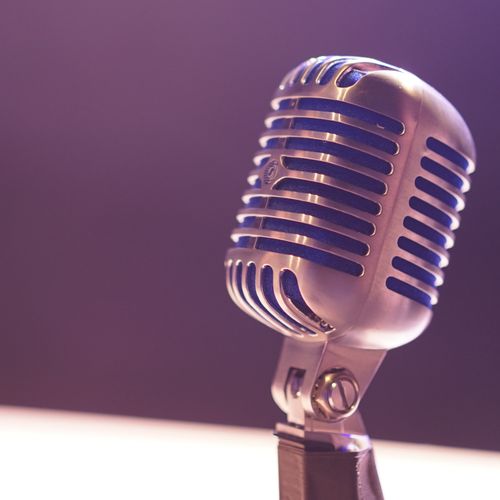 Dr. Joseph Mercola's Natural Health Articles
Arts • Health-and-fitness
Get a healthy dose of natural health news that you can actually use! In this podcast, Dr. Joseph Mercola provides you with practical lifestyle tips and important health alerts.
Popular episodes
Enormously Popular Drug Used to Treat this Harmless Condition Can be Addictive, Trigger Hip Fractures, and Spark Intestinal Infection
Jun 5 • 00:00
Healthier Men Want More Sex for More Years
Apr 3 • 00:00
Experts Say U.S. Doctors Overtesting, Overtreating
Apr 1 • 00:00
Central Figure in Vaccine Cover-Up Absconds With $2 Million
Mar 30 • 00:00
How to Prevent Lower Back Pain
Mar 30 • 00:00
Omega-3 Boosts Brain Function in Boys
Mar 16 • 00:00
New Research Finds Most Slippery Non-Stick Surface
Mar 16 • 00:00
Fructose: This Common Food Ingredient Is as Addictive as Cocaine?
Mar 13 • 00:00
Is Vitamin D the New Silver Bullet for Cancer?
Mar 11 • 00:00
Do Not Take The Deadly Diabetes Drug "Avandia" -- Two Reasons Why
Mar 9 • 00:00