Don't Miss This Study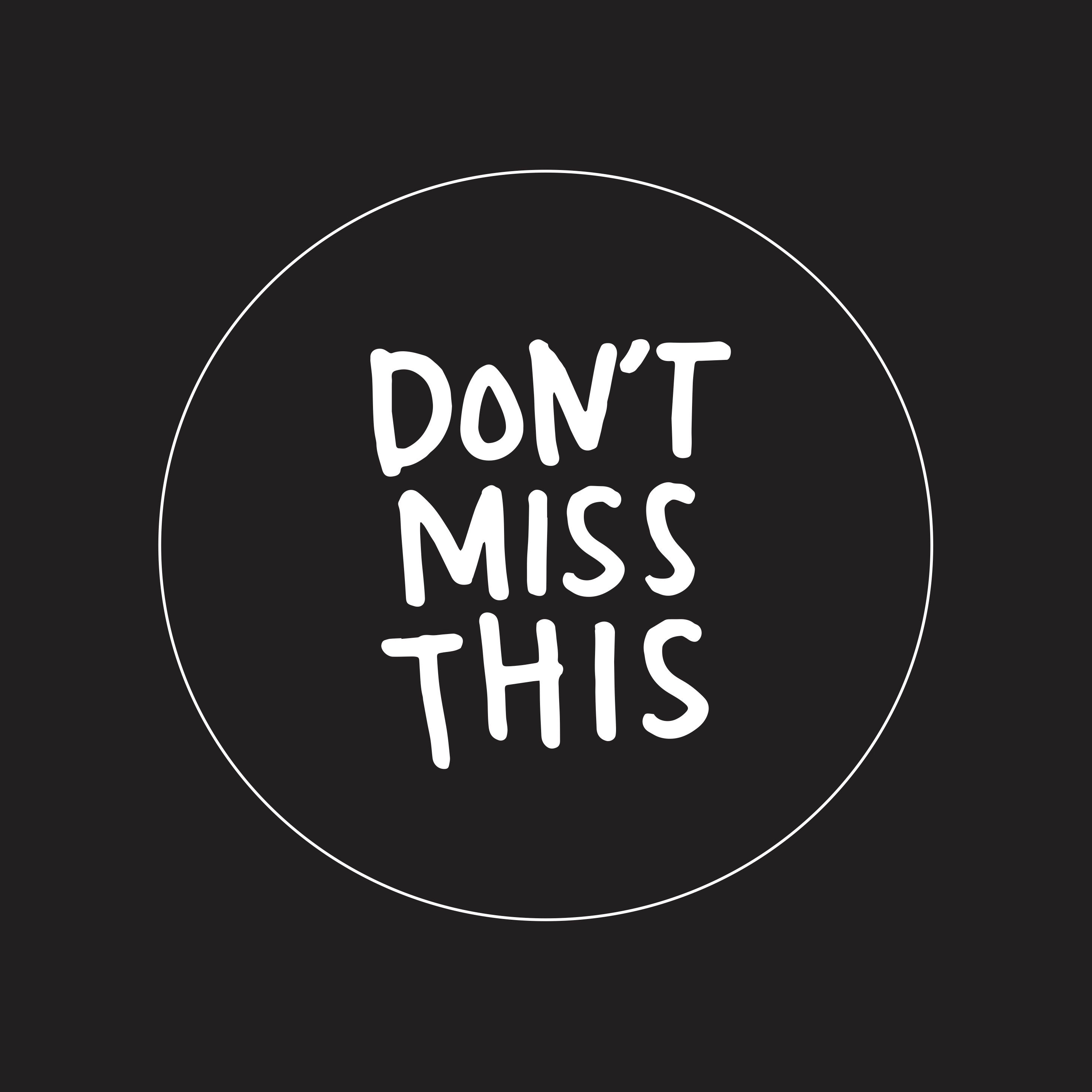 Emily Freeman & David Butler
"religion & spirituality"
Podcast by Emily Freeman & David Butler
Wondering where to start with Don't Miss This Study? Fans of the podcast have clipped their favorite moments: check out a list of the best episodes below. Want more podcast clips?
Get the Shuffle app.
Best Episodes
D&C 2; JSH
Jan 4, 2021
"The order of living after the order of the Son of God"
Don't Miss This Podcast Show Notes Doctrine and Covenants 2; Joseph Smith—History 1:27–65: Here is what you have to look forward to this week: The small hill by my house What Joseph saw/what God saw The Promises to Covenant Israel A Great Work The Don't Miss This Newsletter including tips for…
Read more
Check out similar podcasts