Dolly Parton's America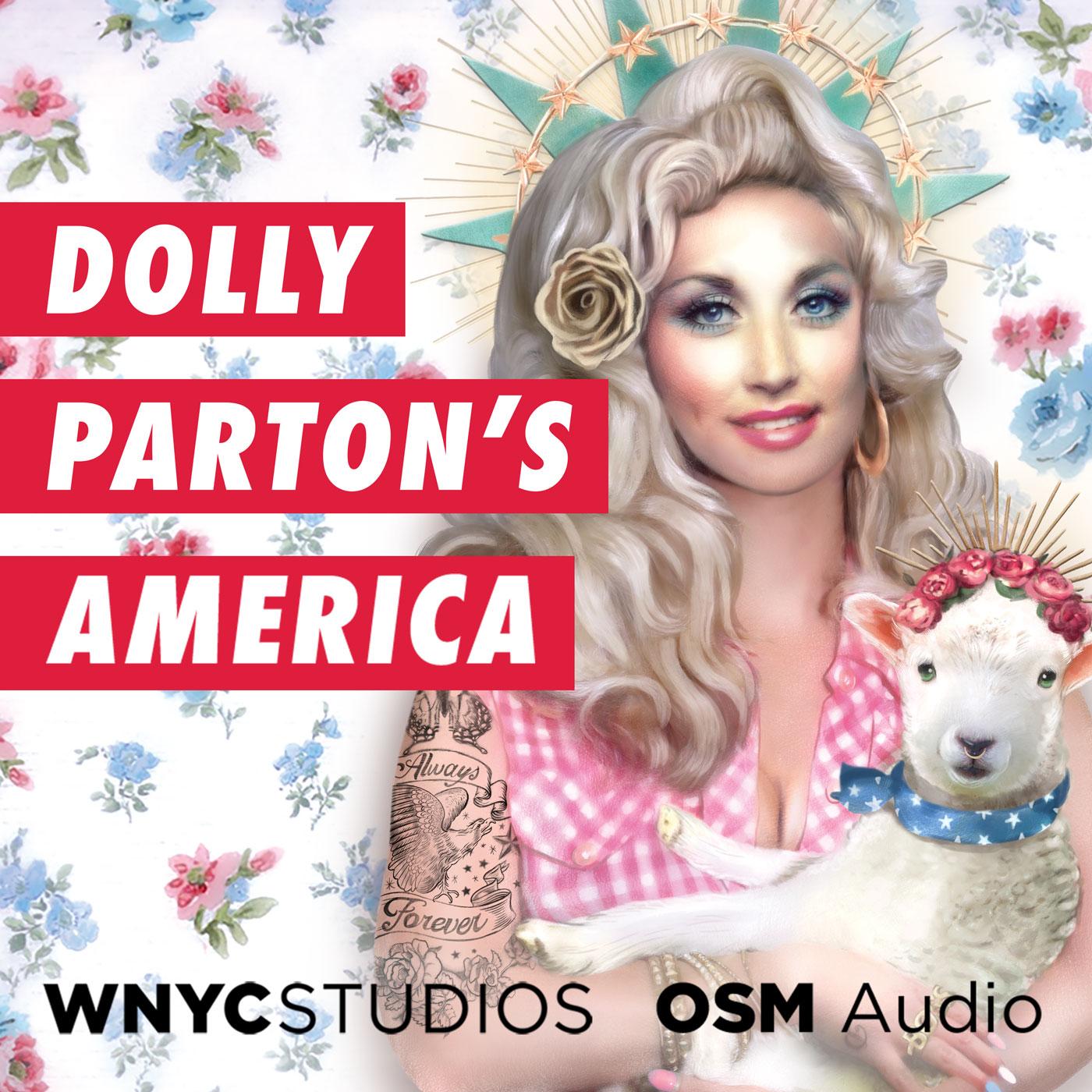 WNYC Studios & OSM Audio
music, "society & culture"
In this intensely divided moment, one of the few things everyone still seems to agree on is Dolly Parton—but why? That simple question leads to a deeply personal, historical, and musical rethinking of one of America's great icons. Join us for a 9-episode journey into the Dollyverse. Hosted…
Read more
Wondering where to start with Dolly Parton's America? Fans of the podcast have clipped their favorite moments: check out a list of the best episodes below. Want more podcast clips?
Get the Shuffle app.
Best Episodes
I Will Always Leave You
Oct 22, 2019
"Dolly Parton is the modern Mozart"
2
Porter Wagoner led the most successful country music television show of its time, and in 1967 he needed a new "girl singer." He turned to a 21 year old songwriter named Dolly Parton, who'd just recorded her first hit "Dumb Blonde." So began a nearly decade-long partnership that, behind the scenes,…
Read more
Check out similar podcasts