Do You Need A Ride?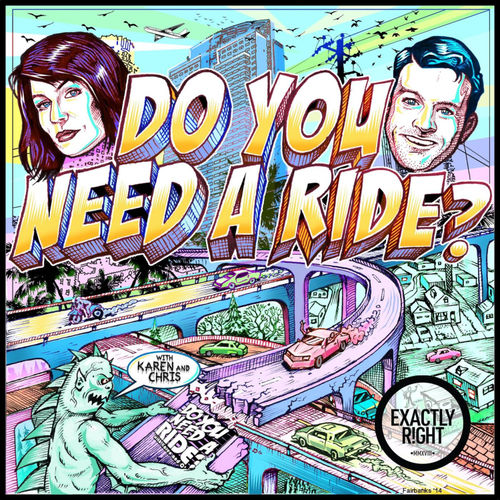 Exactly Right
comedy
Comedians Chris Fairbanks and Karen Kilgariff shuttle their guests to or from the airport, somewhat dangerously, in a mobile sound studio (a car).
Wondering where to start with Do You Need A Ride?? Fans of the podcast have clipped their favorite moments: check out a list of the best episodes below. Want more podcast clips?
Get the Shuffle app.
Best Episodes
S2 - Ep. 59 - Joel Kim Booster
Feb 22, 2021
This week, Karen and Chris welcome comedian Joel Kim Booster to chat about Subway, cruises, the miracle whip versus mayonnaise debate, and more! Follow…
Read more
Check out similar podcasts