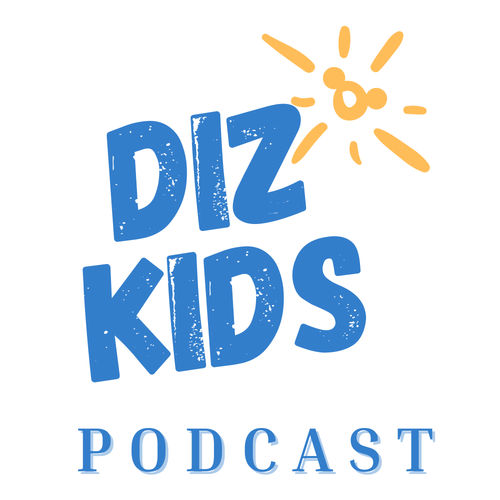 dizkids podcast
Kids-and-family • Society-and-culture
A Disney podcast for kids made by kids.
Popular episodes
DizKids #18: Favorite Thing to do in Each Land of Magic Kingdom
Oct 27 • 25:14
What are our favortie things to do in each land? We're talking about that today....
DizKids #17: Best Attractions to Ride at Night
Aug 19 • 23:46
We share some of our favortie attractions to ride at night....
DizKids Episode #16: Overrated or Underrated
Jun 23 • 20:21
We play a round of overrated or underrated...
DizKids Episode #15: What We're Looking Forward To On Our Next Trip
Mar 31 • 20:01
We share a few things we're excited about on our next trip....
DizKids Episode #14: Disney World vs Universal
Mar 17 • 35:19
On this episode we're facing off Disney World vs Universal....
DizKids Episode #13: Worth the Wait Animal Kingdom
Mar 10 • 21:26
We ask "Is it worth the wait?" Animal Kingdom edition....
DizKids Episode #12: Would You Rather: Epcot
Mar 4 • 19:43
We play another round of would you rather this time it's Epcot....
DIzKids Episode #11: In or Out Magic kingdom
Feb 24 • 27:01
we ask "are you in or are you out' Magic Kingdom version. ...
DizKids Episode #10: Top Pools and Slides in Disney World
Feb 17 • 31:33
We rate the top pools and slides in Walt Disney World on this episode of the DizKids Podcast....
DizKids Episode #9; Worth The Wait: Hollywood Studios
Feb 10 • 27:35
We ask if it's worth the wait in Hollywood Studios....