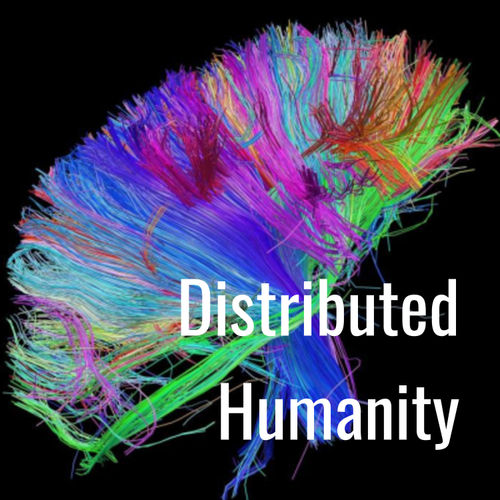 Distributed Humanity
Technology
Man is a networked animal. An exploration of decentralized systems, business models, and the future of media.
Popular episodes
#5 TheJayMo - Crypto, DAOs, and Virtual Influencers
Jan 8 • 52:48
Will the US ban TikTok? & Livestream Ecommerce in the US with Rui Ma
Jul 23 • 52:25
Will the US ban TikTok? Eric Ruleman chats with Rui Ma (host of TechBuzzChina) about TikTok, livestream e-commerce, and the future of TikTok in the US. ...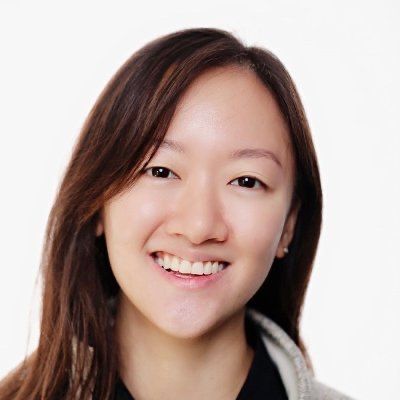 3 reactions
Prediction Markets, Augur v2, and You
Jul 9 • 57:16
Prediction markets: What are they? Why are they important in the Information Age?... 1 reaction
#2 The Stratechery Talk Show: Koko and Eric discuss the Weekly Update 'Apple and Facebook' from June 29, 2020
Jul 2 • 42:07
The Future of Media, Gaming, and Subscriptions
Jul 1 • 51:19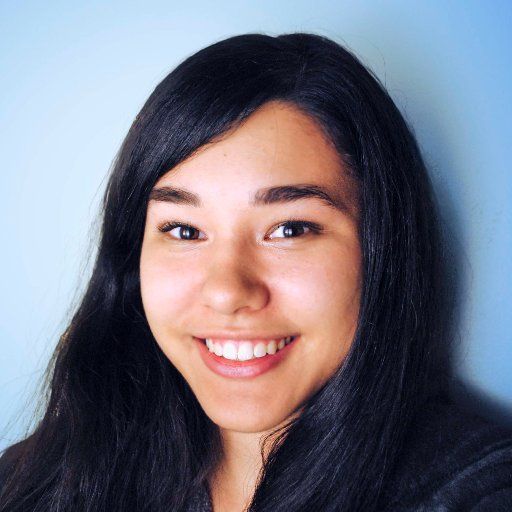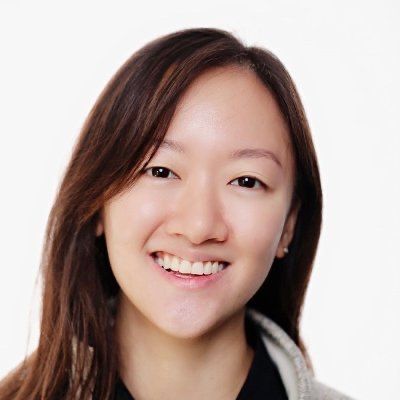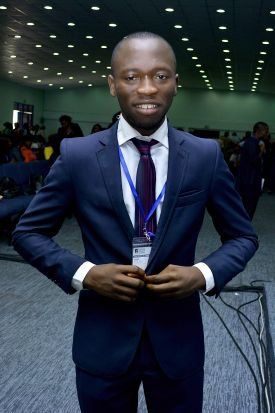 10 reactions
How Substack Grows
Jun 28 • 06:14