Diaspora Investing
Business
I'm Bryce Yancy, a Black American entrepreneur and investor. Join me as I interview entrepreneurs, investors, and business leaders who are shaping the future of Africa and the Diaspora. Subscribe on Apple podcasts here: https://podcasts.apple.com/us/podcast/diaspora-investing/id1536527243
Popular episodes
Ep #6: Video Games + eSports in Africa w/ Douglas Ogeto
Nov 25 • 43:33
Douglas Ogeto is a Kenyan serial entrepreneur, who's the cofounder and CEO of a video game publishing company called LudiqueWorks. We talked about how he started his company, the video game and eSports industry in Africa, his experience starting a business in Rwanda, his work with Ambitious Africa (which connects Africa and Finland) and more....
#5: Opportunities in Ghana and West Africa w/ Albert Akuamoah
Nov 10 • 01:27:42
Albert Akuamoah is a Ghanian technology executive who has helped his company expand its workforce to his home country. We talked about the housing deficit in Ghana and the real estate development being done to meet it, how foreign investors can do business in Ghana, the Right of Return for black people in the Diaspora, and ECOWAS and the Eco....
#4: Shooting Ads Across Africa w/ Dan Odendaal
Nov 4 • 34:15
Dan Odendaal is a South African serial entrepreneur and the founder of Ahoy Films, a TV and film production company that has filmed all across the continent. He is also an investor in a cannabis farm in Lesotho. We discussed the advertising industry in Africa, navigating the challenges of working in multiple countries, and his investment in the cannabis industry....
#3: Black Americans Reconnecting with the Continent w/ Osei Andrews-Hutchinson
Nov 2 • 53:02
Osei Andrews-Hutchinson is the Chair of the Board of Lumina Energy and the Director of Technology at It Takes a Village Family of Schools. Lumina Energy is building a virtual solar power plant that uses data to empower customers to understand and leverage their energy. We talked about the future of the energy industry, doing business in Ghana, and the growth of Black Ameri...
Ep #2: Mali Mothiba
Oct 28 • 52:00
Mali Mothiba is a Director at Equate Advisory, a venture capital firm in Johannesburg, South Africa. Equate invests in firms at the early stages, as well as provides financial advisory and payroll services. We talked about: the biggest opportunities he's seen in South Africa; how he sees the venture capital ecosystem in South Africa evolving; the unique business model of E...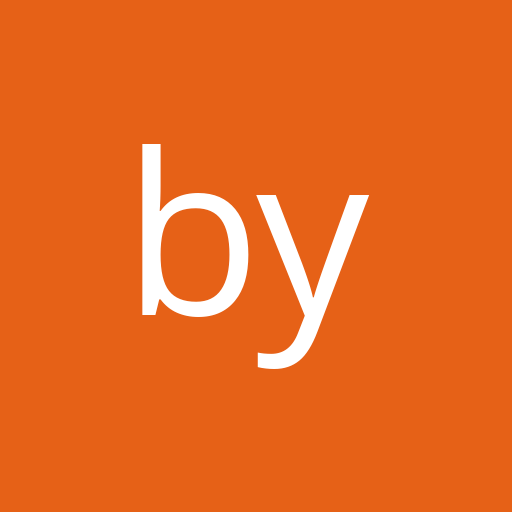 1 reaction
#1: The Nigerian Startup Ecosystem w/ Chika Umeadi
Oct 26 • 01:15:37
Chika Umeadi is a cofounder of TipHub, which invests in and builds companies at the intersection of technology and impact. We talked about: how TipHub operates as an advisor, investor, and venture studio;  impact investing versus venture investing in Africa;  building the VC ecosystem in Nigeria;  Bitcoin's impact on Africa, particularly Nigeria;  and how venture investors...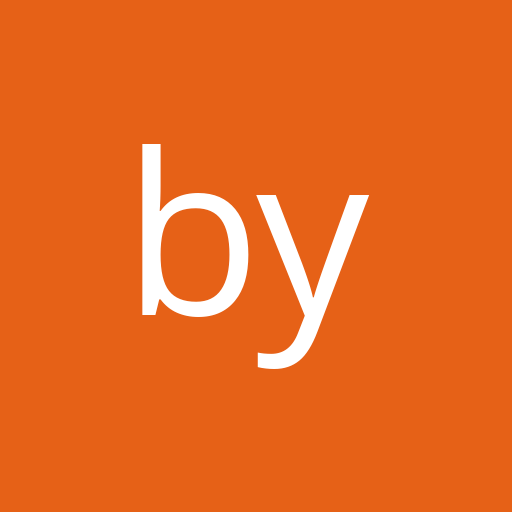 5 reactions