Defiance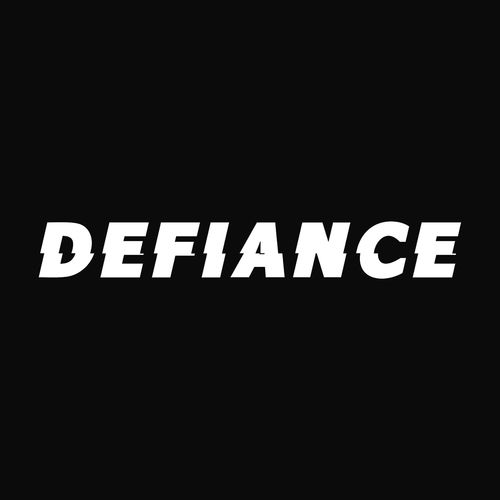 Peter McCormack
news, government, "society & culture"
Defiance is a podcast which looks at some of the most critical issues of our time, from corruption and greed to human rights and freedom. Brought to you by Peter McCormack, Defiance is a combination of in-depth interviews and multi-part deep dives into the issues which affect all of us.
Wondering where to start with Defiance? Fans of the podcast have clipped their favorite moments: check out a list of the best episodes below. Want more podcast clips?
Get the Shuffle app.
Best Episodes
Chaos 02 - Follow the Leader
Nov 12, 2020
"Politics used to be reasonable "
3
2
Over a week after the 2020 Presidential Election and we are still waiting for agreement on the winner. Following an extended period of uncertainty, when the counting of votes in numerous swing States was still ongoing, on Saturday 7th November, the media declared Joe Biden the winner of the…
Read more
Chaos 06 - This is America
Dec 17, 2020
"Has the tool of politics become obsolete? "
While division in politics is certainly not new, the Trump era in America has arguably pushed it to an all-time high. News outlets and social media platforms provide a 24/7 source of highly partisan content and elected officials leverage division to grow their support.However, what I've found in…
Read more
Check out similar podcasts