Deconstructed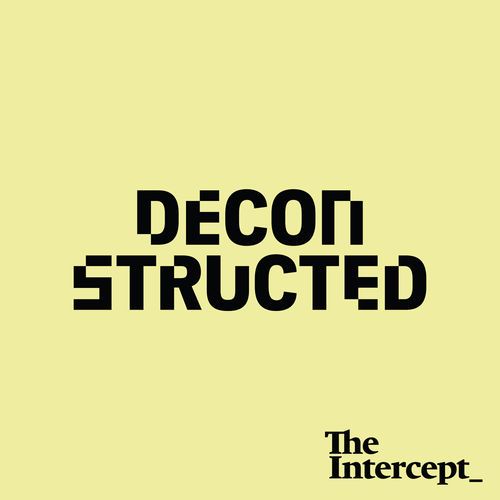 The Intercept
news
Each week The Intercept's Washington, D.C. bureau brings you one important or overlooked story from the political world. Bureau Chief Ryan Grim and a rotating cast of journalists, politicians, academics and historians tell you what the rest of the media are missing.
Wondering where to start with Deconstructed? Fans of the podcast have clipped their favorite moments: check out a list of the best episodes below. Want more podcast clips?
Get the Shuffle app.
Best Episodes
Inside Biden's Meeting With Civil Rights Leaders
Dec 10, 2020
""The constitution is our only hope""
1
On Tuesday Joe Biden held a zoom call with civil rights leaders from across the country to discuss matters of policy and his cabinet selections. The call was private, but Deconstructed obtained the audio.  See acast.com/privacy for privacy and opt-out information.
Check out similar podcasts