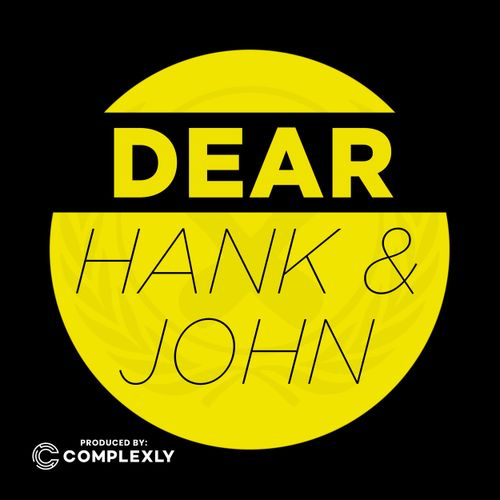 Dear Hank & John
Society-and-culture • Comedy • Education
Hosts John and Hank Green (authors and YouTubers) offer both humorous and heartfelt advice about life's big and small questions. They bring their personal passions to each episode by sharing the week's news from Mars (the planet) and AFC Wimbledon (the third-tier English football club).
Popular episodes
312: Chonkadees
Dec 6 • 01:00:50
What luggage should I buy? How do I set reminders without a phone? How do I arrange to be fossilized after my death? How do I do things alone? How do we know the universe is expanding? How do I turn down monetary offers for pets? Hank and John Green have answers!...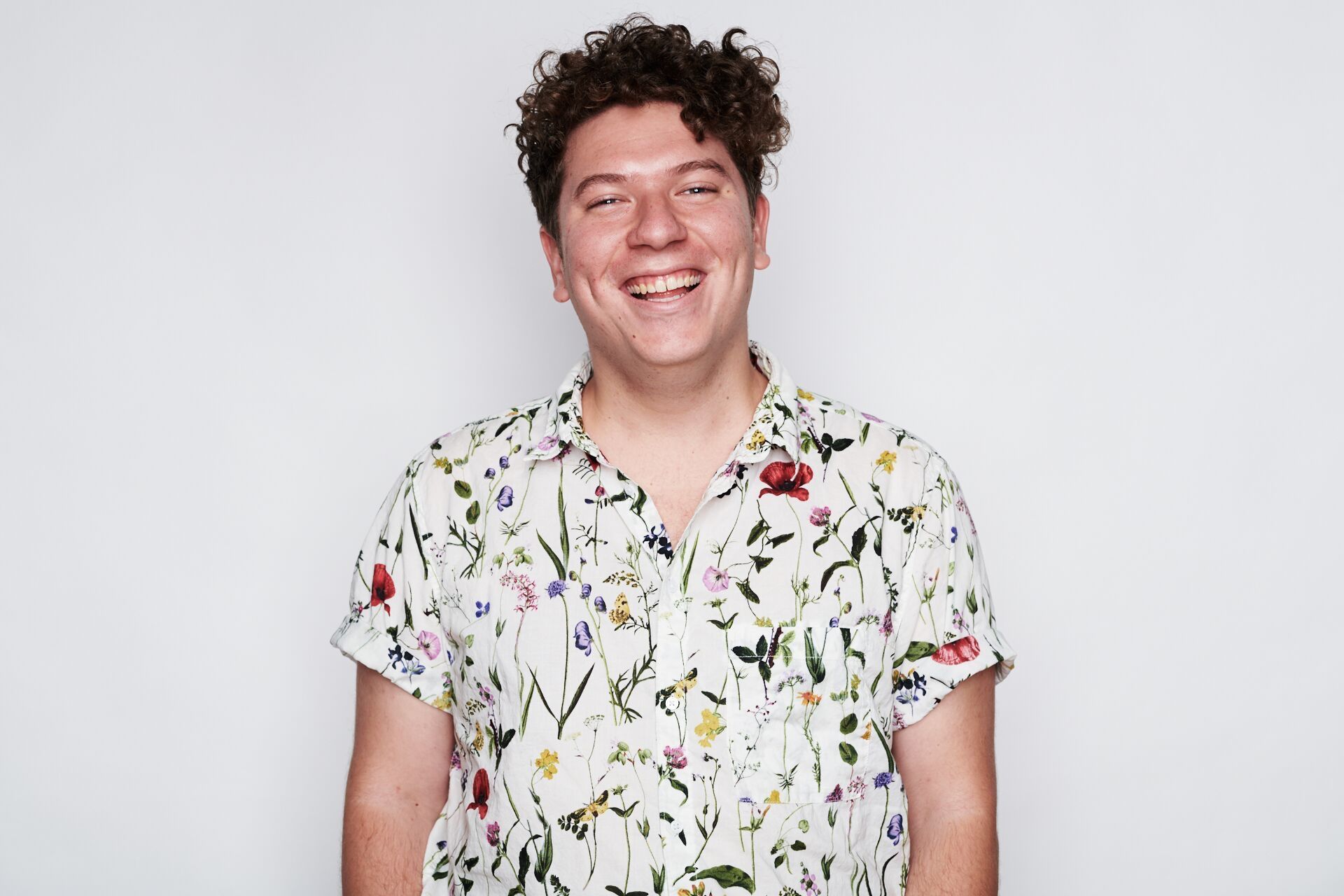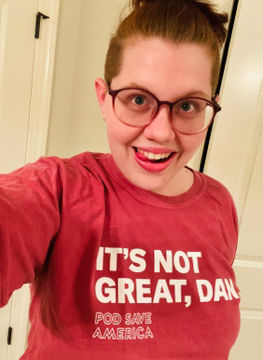 10 reactions
311: Confurious (w/ Deboki Chakravarti!)
Nov 15 • 57:45
Could we clone a neanderthal today? Would I get sick if I ate the Mona Lisa? Why aren't there other animals as smart as humans? What is the skin of your teeth? Would turning on a flashlight in space, would it move you? Has anyone ever tried to use lightning as a power source? Hank and John Green have answers!...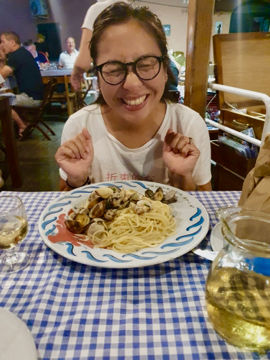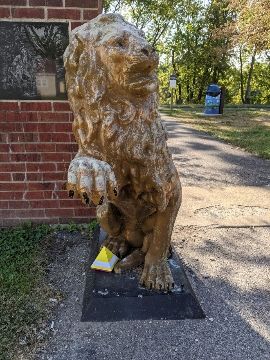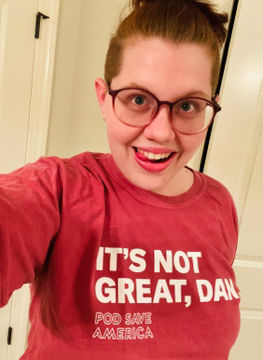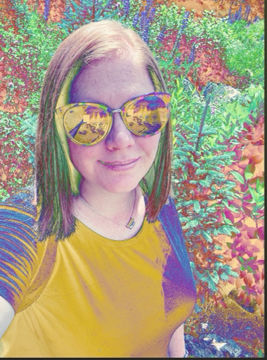 9 reactions
310: Ruined Racks Pants
Nov 8 • 01:00:04
Who decided what pen colors were professional? Do you have any advice for stage fright? If you dropped something in a hole drilled all the way through earth, where would it end up? How does one's internal clock work? How long should I wait for someone to call me back? Should I put a plot twist in my book? How long would it take shoeless humans to evolve foot pads like dogs...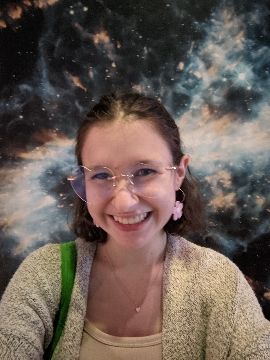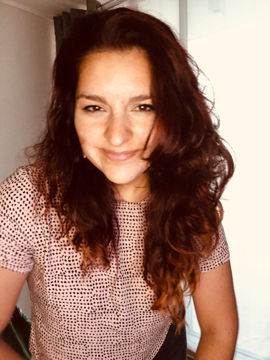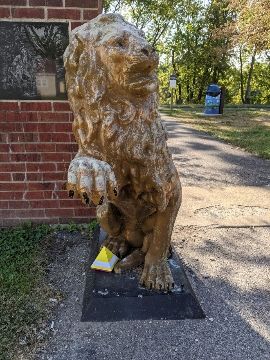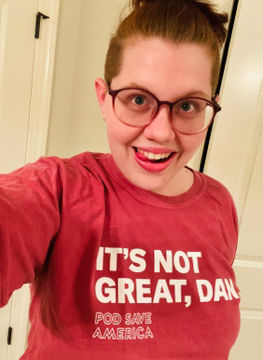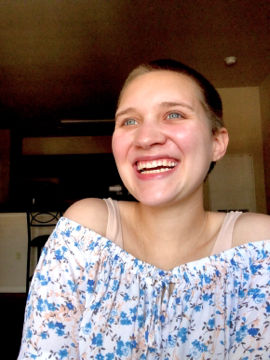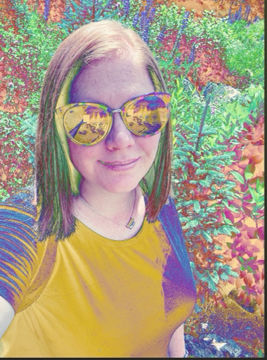 31 reactions
309: The Modern Pacifier
Nov 1 • 47:21
Do subatomic particles have color? How do I be less dependent on my phone? What happens if you eat the scoby? How do you help a parent when they lose their job? Where did museums come from? Hank Green and John Green have answers!...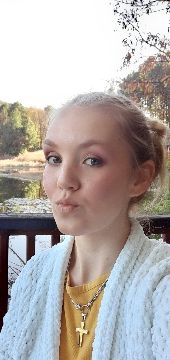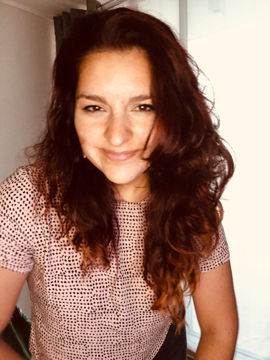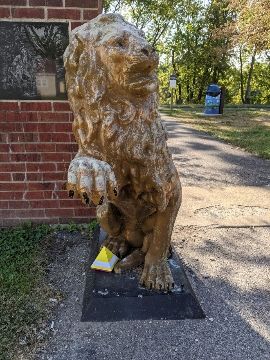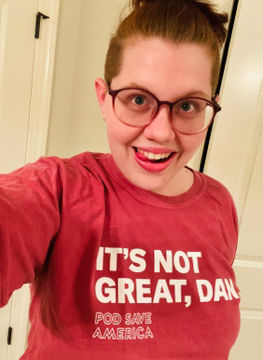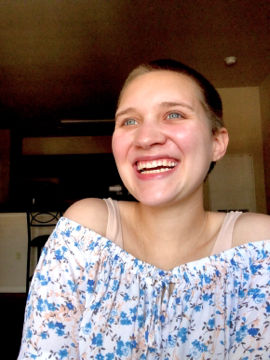 120 reactions
308: No More Dongles
Oct 25 • 49:58
Wouldn't it be easier to genetically engineer a martian than terraform Mars? How do mirrors represent distance? Should I wear my Pizza John mask to jury duty? How do you get good at being bad? Why do goalies have different uniforms? Hank Green and John Green have answers!...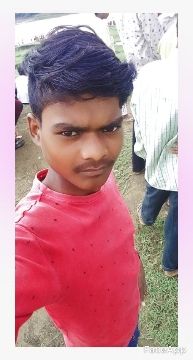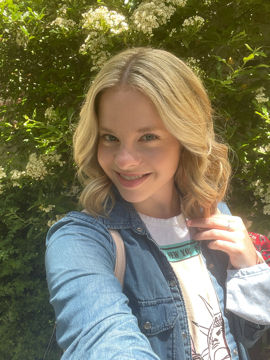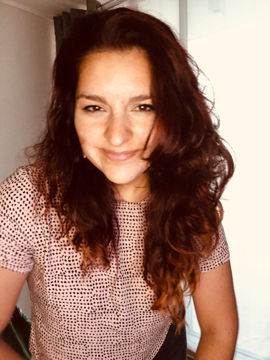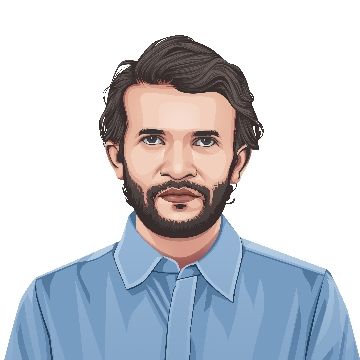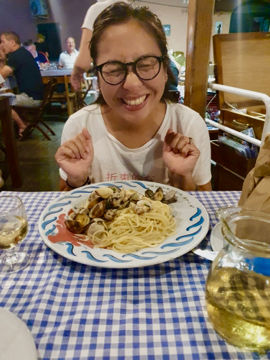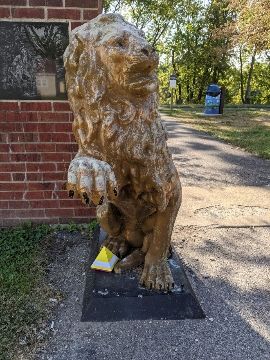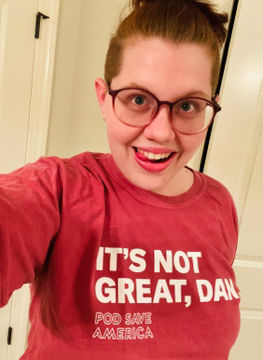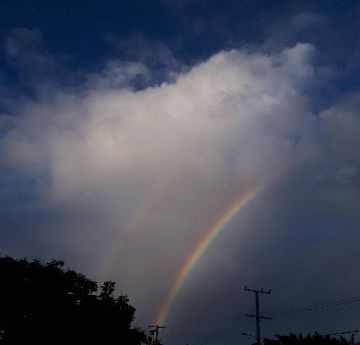 63 reactions
307: Snizza John
Oct 11 • 50:11
What can a license plate tell you? Which person is the piggy in the piggy back ride? Why can't tractors go faster? Why are there so many jewelry ads on the radio? Why can't I get dressed the night before? Can non-cherry fruits be maraschinoed? What is TV static? Is a two-headed hydra two pets? Hank Green and John Green have answers!...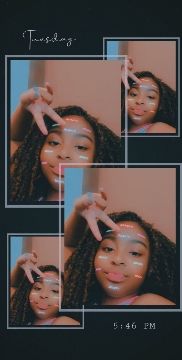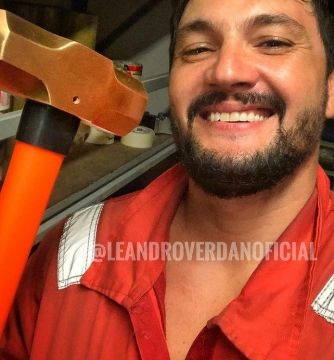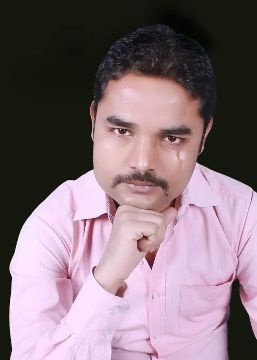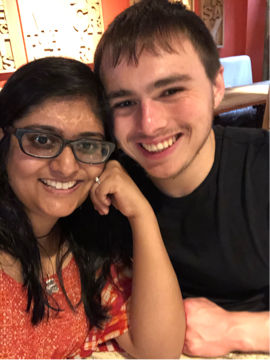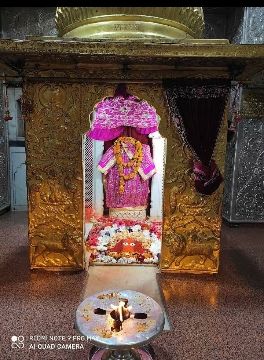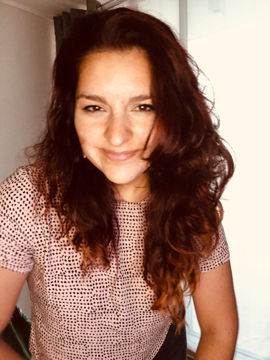 138 reactions
306: Lemon People Bucket Problem
Oct 4 • 52:15
What is indigo? Do you study for your books or rely on past knowledge? Would we notice if everything in the universe got bigger? If I fell through a cloud, would I get wet? Why can't I melt wood? Who do you have so many publishers? Hank Green and John Green have answers!...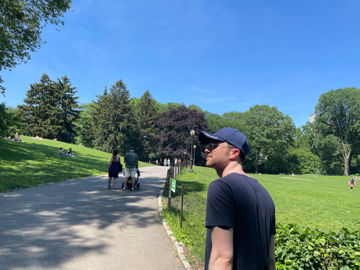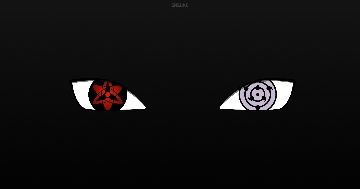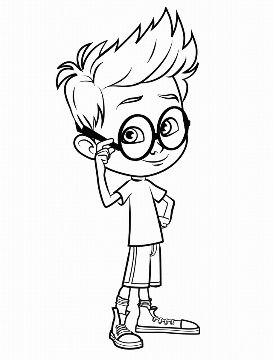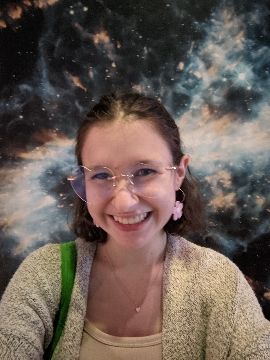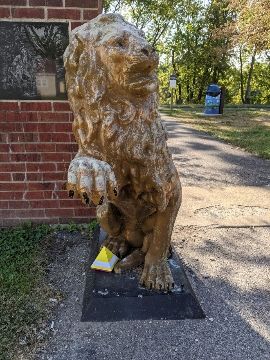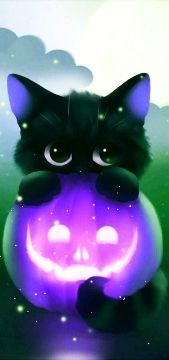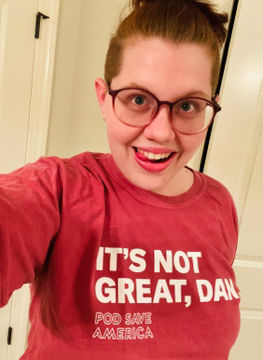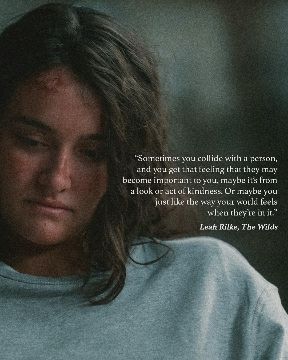 249 reactions
305: No Manholes Allowed
Sep 27 • 48:08
How fast to you have to be to follow the sunset? How fast are mosquitos? Why does the solar system spin? Should a three-headed dog have three names? How does soap work? Why do car speedometers go so high? Why do YouTube thumbnails change sometimes? Hank Green and John Green have answers!...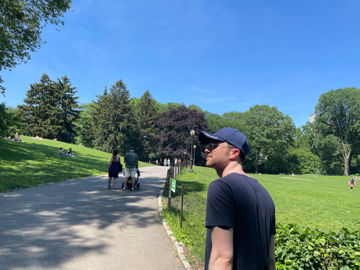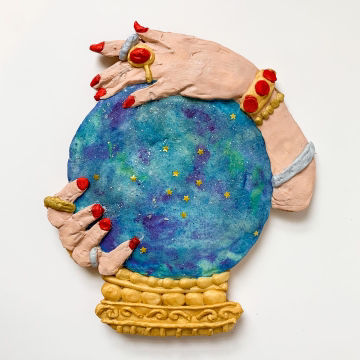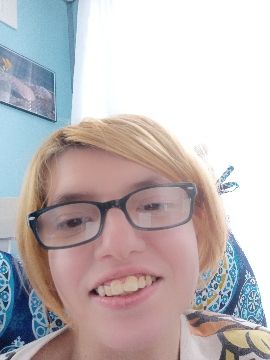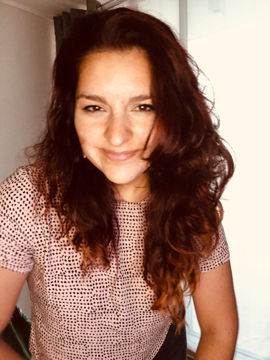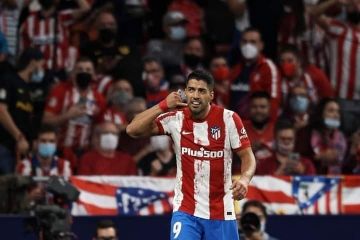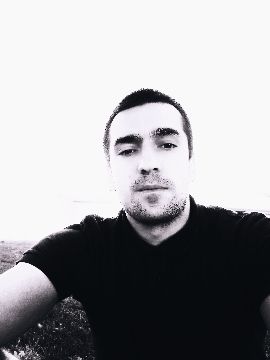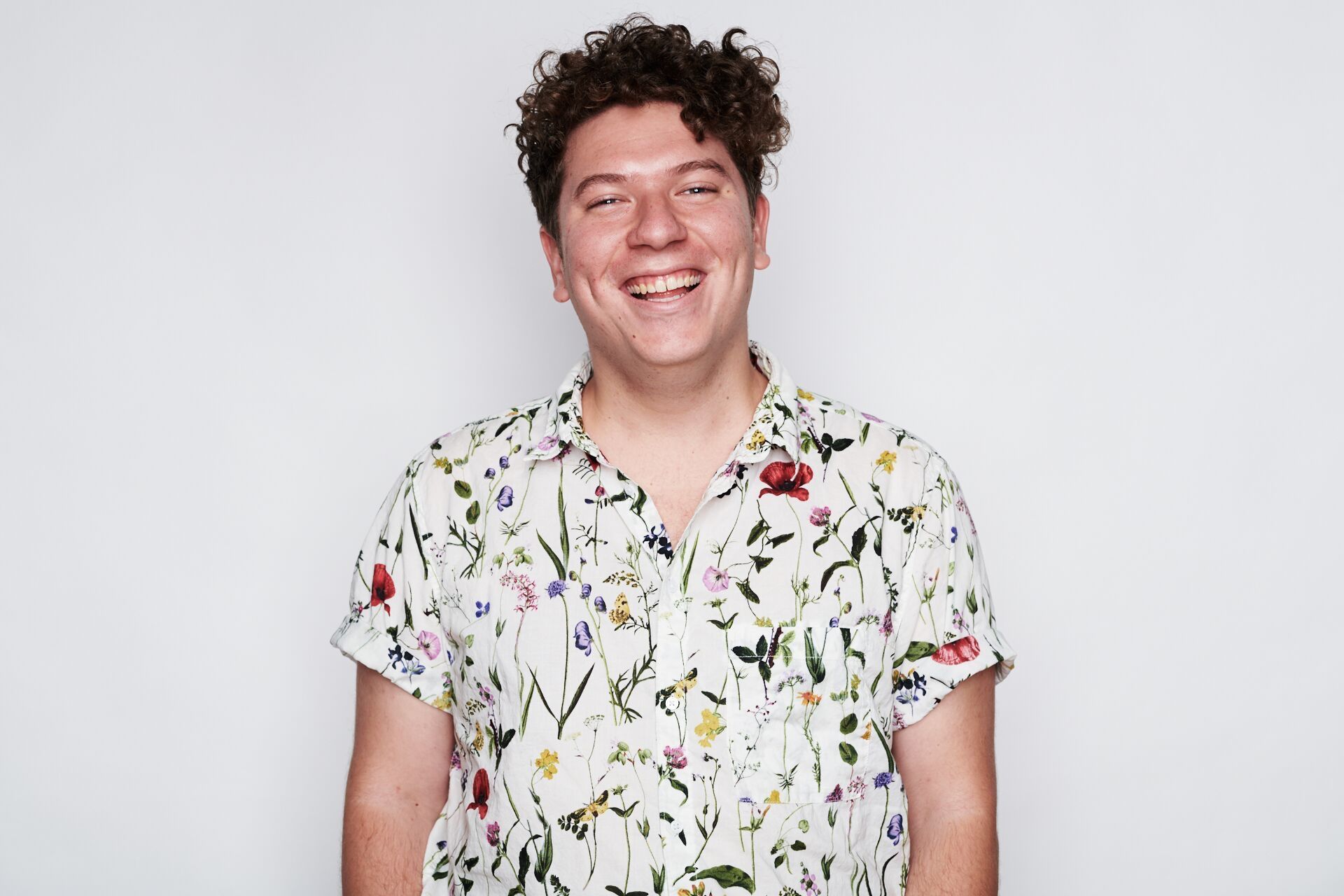 202 reactions
304: Snotty Little Crapburger
Sep 20 • 49:20
What do I do when I freeze up in a job interview? How do I bail on a high school I never attended? Are we still evolving? Should I attend my high school's do-over prom? How does gravity affect lemon men? Hank Green and John Green have answers!...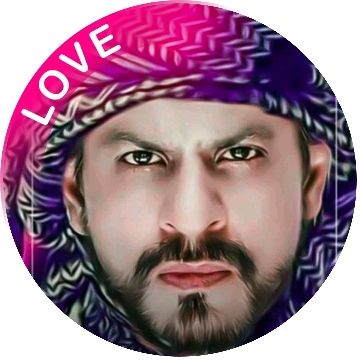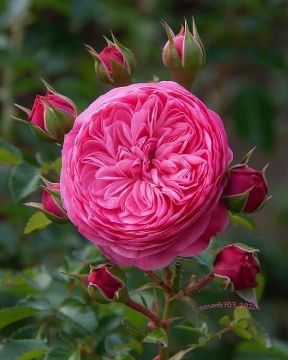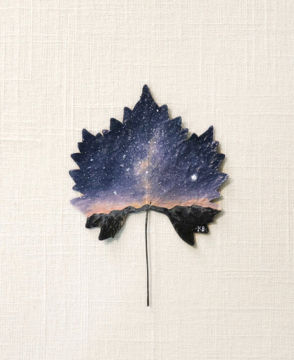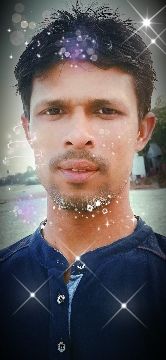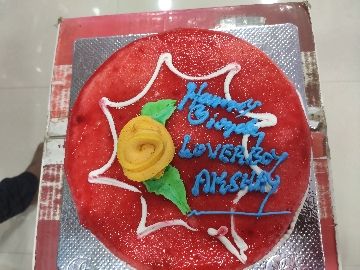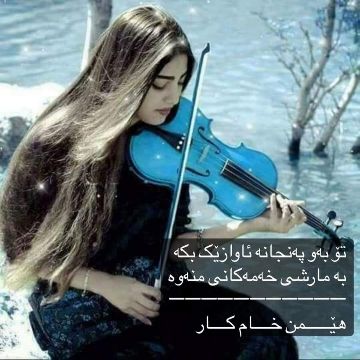 384 reactions
303: Come Back With A Warrant
Sep 6 • 49:49
How much does a rainbow weigh? Where is Voyager headed? What does it mean to 86 something? Am I radioactive? Is it normal to clap at the end of movies? Are brains strings or wrinkle? What does "not unkindly" mean? Who reads books as a job? Hank Green and John Green have answers!...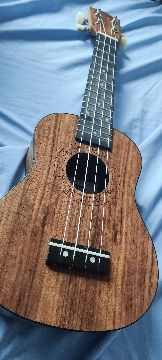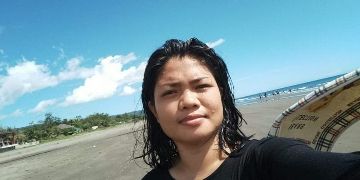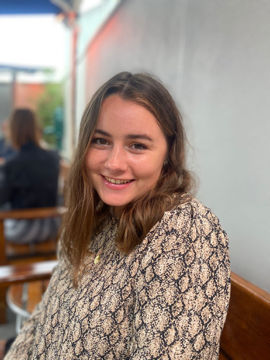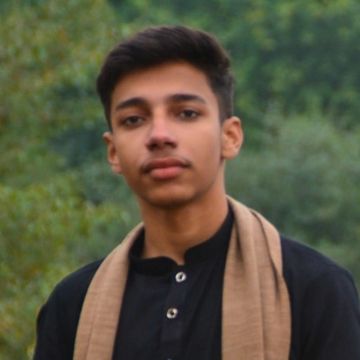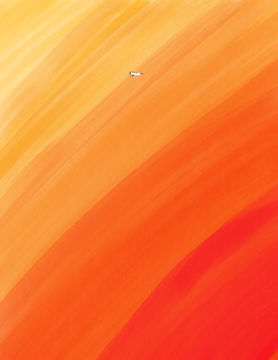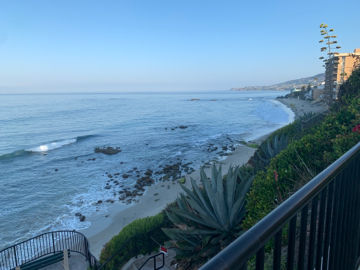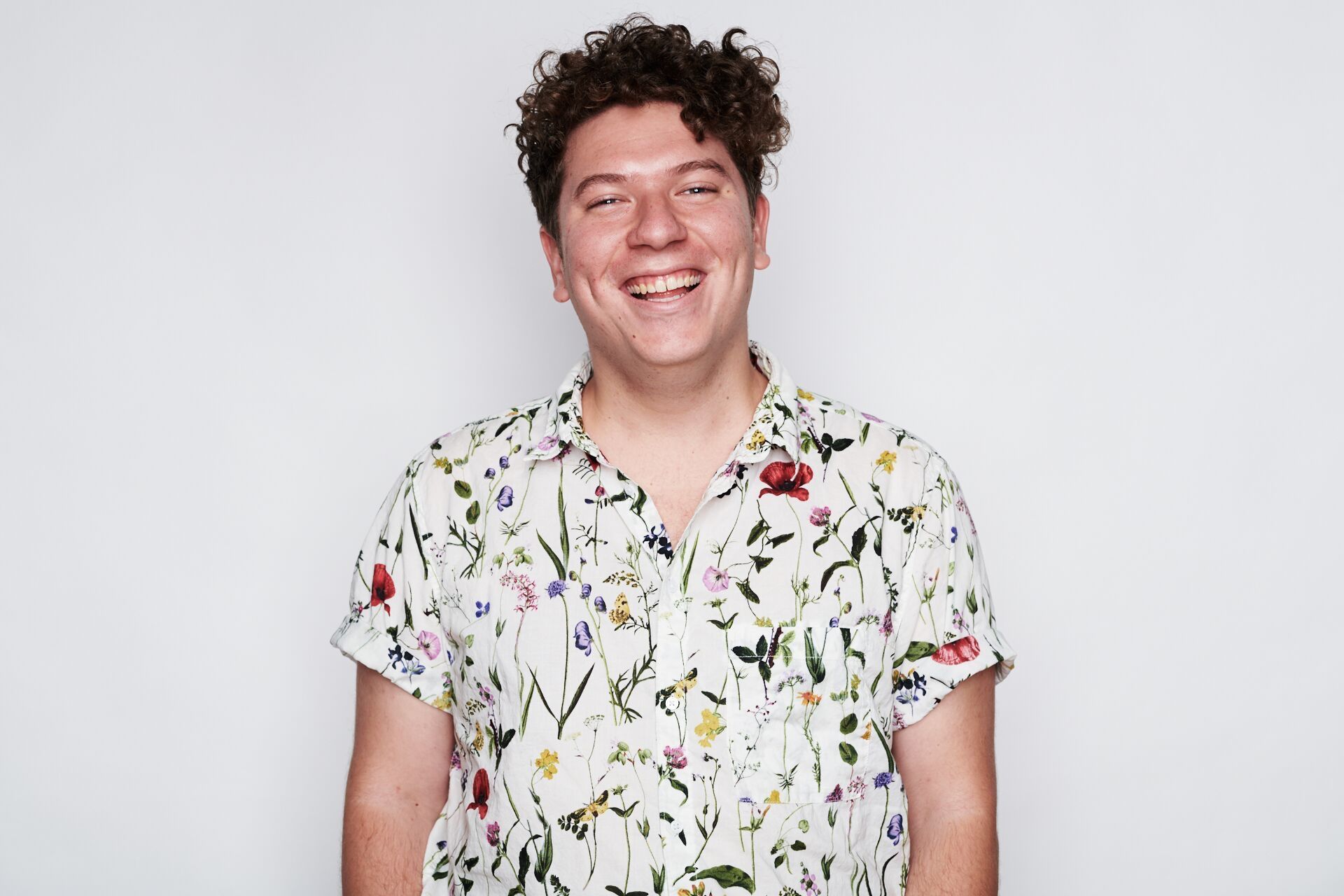 83 reactions