Danny In The Valley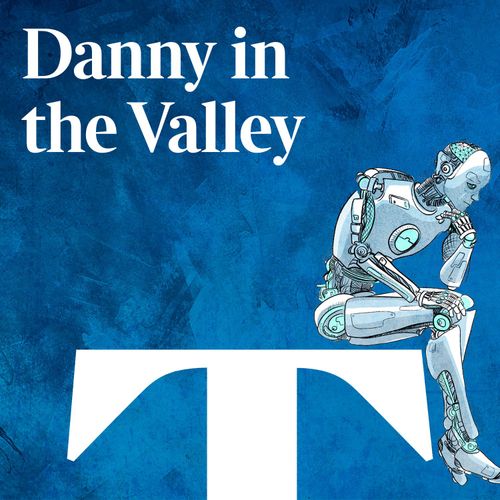 The Sunday Times
technology, business
After more than a decade in London, Danny Fortson returns to Silicon Valley to meet the techies trying to change the world - and make loads of money while doing it. Support this show http://supporter.acast.com/dannyinthevalley.
Wondering where to start with Danny In The Valley? Fans of the podcast have clipped their favorite moments: check out a list of the best episodes below. Want more podcast clips?
Get the Shuffle app.
Best Episodes
Houseparty's Ben Rubin and Sima Sistani: "An epidemic of loneliness"
Nov 16, 2018
" Avg Houseparty user only adds 21 friends Creates a trusted environment to be yourself"
2
The Sunday Times' tech correspondent Danny Fortson brings on Ben Rubin and Sima Sistani, founders of video chat app Houseparty, to talk about trying and failing multiple times (3:00), why live streaming didn't work (5:50), telling investors that their company was a bust - three months after raising…
Read more
Check out similar podcasts