Danielle Newnham Podcast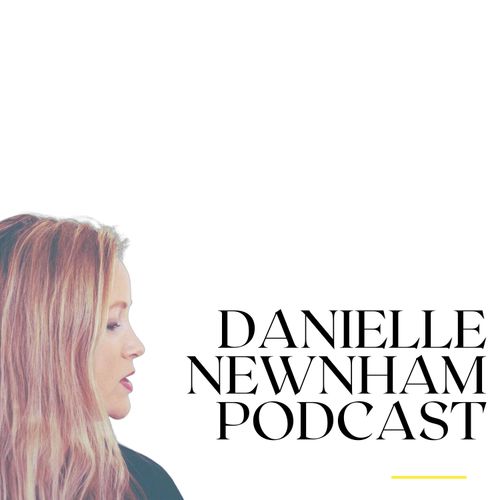 Danielle Newnham
business, technology, education
Interviews with tech founders and innovators
Wondering where to start with Danielle Newnham Podcast? Fans of the podcast have clipped their favorite moments: check out a list of the best episodes below. Want more podcast clips?
Get the Shuffle app.
Best Episodes
Philip Rosedale
Mar 1, 2021
"Audio will be the baseline for VR & AR."
2
1
As a child, Philip Rosedale dreamed of creating a fully-fledged virtual society and that's exactly what he did with Second Life. Despite it being conceived many years before, Second Life was launched in 2003. Almost two decades later, and with one million active users and hundreds of millions of…
Read more
Check out similar podcasts