Cum Town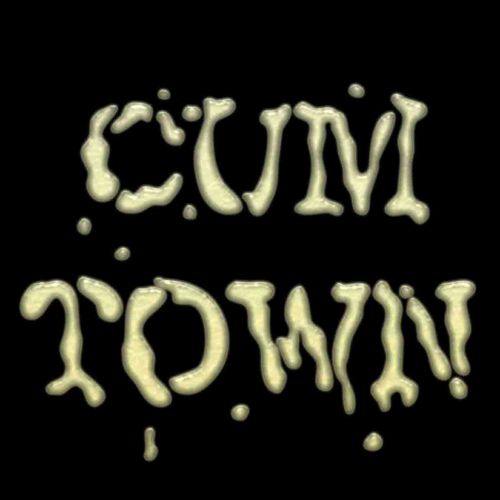 Nick Mullen
comedy
Official Podcast of the Cum Boys. Hosted by Nick Mullen (@nickmullen) and Stavros Halkias (@stavcomedy), two PROFESSIONAL comedians, folks. Also featuring Adam Friedland (the girl of the show).
Wondering where to start with Cum Town? Fans of the podcast have clipped their favorite moments: check out a list of the best episodes below. Want more podcast clips?
Get the Shuffle app.
Best Episodes
Check out similar podcasts