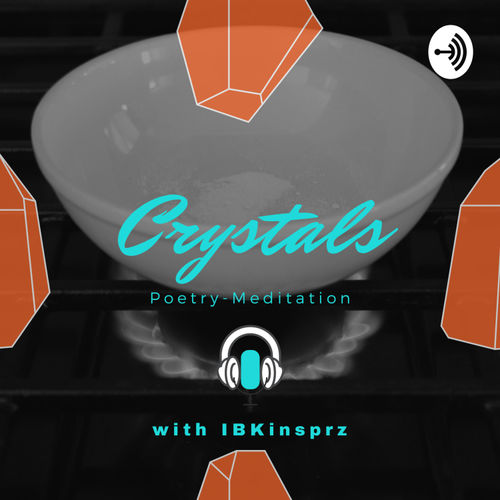 Crystals
Religion-and-spirituality
Crystals is a poetry-meditation series that explores self-liberating principles and God-ward fellowship
Popular episodes
Resonance (Falling in Love with Jesus)
Jan 31 • 02:20
Expressions
Jan 31 • 03:34
This is spoken word piece I wrote a few years ago, inspired by the diversity and beauty of the different means of expression....
Sweet Spirit
May 24 • 04:02
David-Kind of Savage
May 24 • 05:23
Savagery is a word that has so easily made it into our urban vocabulary to describe anything that is remotely violent with an unapparent undertone....
Let Love Rule
May 24 • 02:16
The love in your heart is the greatest force in the universe!...
Celebrate Others
May 24 • 01:13
Anyone can relate to the feeling of jealousy. You see someone succeed so well in something you wish you could. There's a part of you, that's unhappy....
The Package
May 24 • 01:58
If you've ever caught sight of an abandoned parcel or package at a door front, you will understand a part of the illustration that this piece creates....