Creating Confidence with Heather Monahan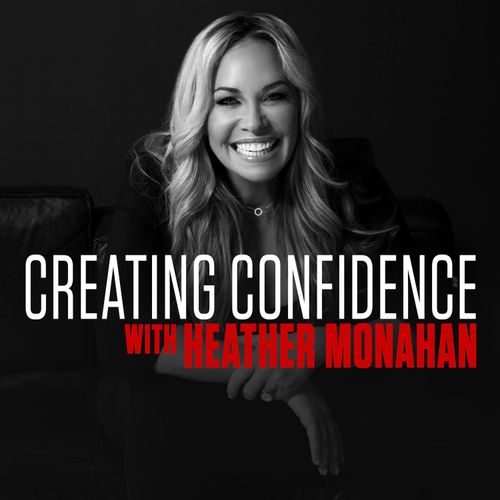 Heather Monahan
business, education
Looking to take your life to the next level? Each week Heather sits down to share with you the techniques and strategies to create your confidence, pursue your dreams and leapfrog the villains you'll meet along the way. After successfully shattering the glass ceiling in corporate America, Heather…
Read more
Wondering where to start with Creating Confidence with Heather Monahan? Fans of the podcast have clipped their favorite moments: check out a list of the best episodes below. Want more podcast clips?
Get the Shuffle app.
Best Episodes
Chris Voss
Jan 28, 2020
"Everybody you interact with could help you if they felt like it. Never be mean to someone who can hurt you by doing nothing Chris Voss"
22
3
This week Heather talks to Chris Voss, former FBI hostage negotiator, the CEO of The Black Swan Group Ltd, and co-author of the book, Never Split the Difference  See acast.com/privacy for privacy and opt-out…
Read more
Check out similar podcasts