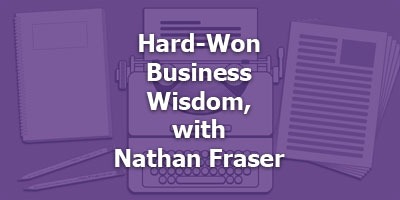 When you need some good advice for your business, who you gonna call?
My way of looking at is pretty simple: You need someone who knows it, not only because they've studied it, but because they've also done it. Successfully. In the best of all possible worlds, more than once.
For instance, if you wanted to take a cooking class, would you choose a class given by someone who h...