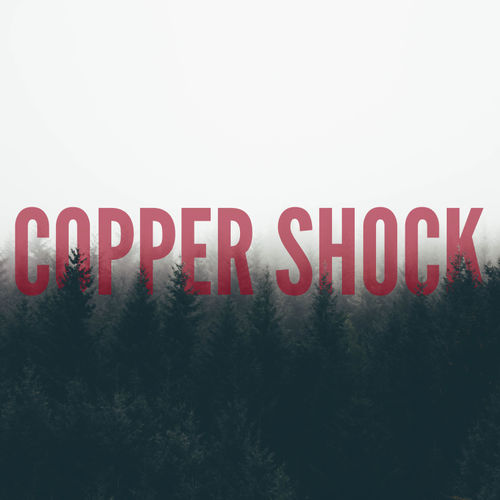 Copper Shock
Arts • Fiction • Leisure
Copper Shock is a story telling channel in the form of old radio Foley sounds and music. Sit back and enjoy original scary stories read by Tasha Wheelhouse. Some stories are based on true life events, while others explore the dark and unexpected.
Popular episodes
Possession in 1984 California
Nov 13 • 24:05
Preview Possession in California 1984
Nov 10 • 03:17
Temporal Time Slip on the RMS Queen Mary
Sep 18 • 20:33
I've been away gathering more original stories to tell. And this week will hopefully prove to be unusual. Describing alternate existences is a hard sell. And yet there are countless books, songs, and entertainments describing alternate reality experiences. Find more information on coppershock.com....
What Happened to the RMS Queen Mary in Long Beach?
Sep 15 • 03:12
The Tale of Tam O' Shanter
May 30 • 19:26
This poem is nationally celebrated in Scotland and recited by children each year. This Copper Shock episode interviews a native Scot, and reads aloud the poem with classic Copper Shock sound effects and music. Resources for this episode can be found at https://www.coppershock.com/tam-o-shanter-story-telling/...
Beautiful Stranger at the Del Coronado
Feb 16 • 33:06
The Abandoned Prison at 1776 Buckley Lane
Jan 23 • 35:06
Preview of 1776 Buckley Lane
Jan 20 • 02:24
Christmas Ghosts in Hawaii
Dec 25 • 24:02
The Red Lady In the Forrest
Oct 31 • 10:43