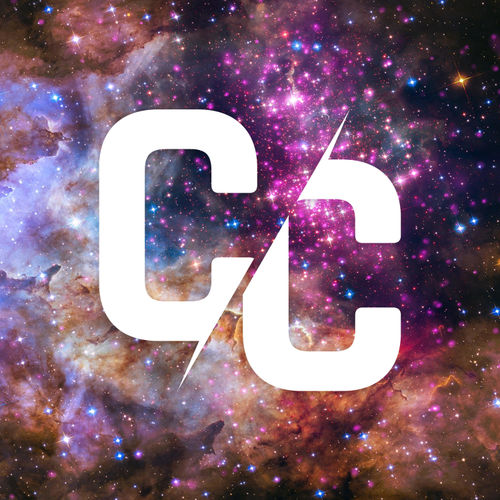 Completely Clueless Cast
Leisure
This is The Completely Clueless Cast. We hope you'll join Buggs and Zach for the most random discussions spanning motorcycles, cars, tech, video games, and some nostalgia - maybe even more off the wall topics too!
Popular episodes
04. Are Hot dogs Sandwiches?
May 15 • 01:39:44
In this episode of the Quarterly Clueless Cast we talk about hot dogs...like for a long time. We talk about a skill or something you would like to learn but never did. The New Fanatec Direct-Drive wheel base and how cheap it is! Also some fun and not so fun stuff - like moving, and the problems with Adobe!...
03. We're Back!?
Feb 11 • 56:00
Buggs and Zach are actually back with The Completely Clueless Cast! Is this the quarterly cast? Hopefully not! But we'll see how it goes!...
02. What Games Should Be Remastered or Remade?
Aug 31 • 01:14:30
Buggs and Zach return with The Completely Clueless Cast!  We're talking remastered videogames, including Tony Hawk's Pro Skater 1 + 2, Saints Row, Destroy All Humans, and what we think should be remade or remastered. What do you all think of a World's Scariest Police Chases game? How about a remaster or the long awaited third installment of Left 4 Dead? The community is wo...
01. Do We Love or Hate The All-New Ford Bronco?
Jul 27 • 01:22:07
Buggs and Zach are back! Talking about the All-New Ford Bronco which was recently revealed by Ford. Do we think Ford knocked it out of the park, or was it another unfortunate misstep in 2020? We'll talk car companies bringing nameplates back or utilizing them in odd ways...looking at you Ford Mustang Mach-E, New Mid-Engine Corvette C8, and the Mitsubishi Eclipse SUV...yeah...
00. Are Birds Real?
Jul 12 • 01:09:57
Join Buggs and Zach for the soft launch of the Completely Clueless Cast. Meaning if anything goes wrong in this one, you can't hold us accountable. Who are we kidding, you can't hold us accountable regardless! We'll talk about the New Ford Bronco in the "Moto Madness" segment. We'll give our spoiler free impressions of The Last of Us Part 2 in "Press Start". We'll go to "T...
Coming Soon!
Jul 8 • 00:42