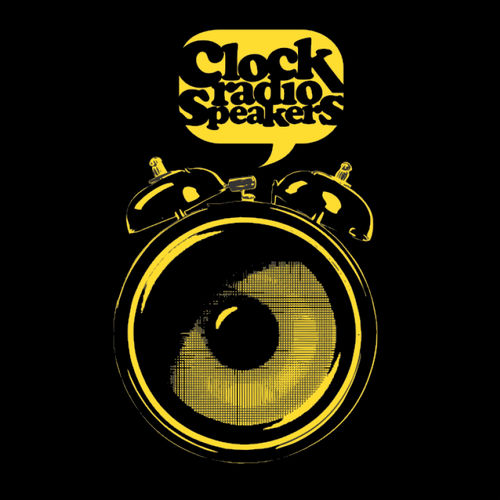 Clock Radio Speakers
Music • Society-and-culture • Technology
Armond Wakeup (@armondwakeup) & Doc (@doc_beats) discuss music, media, sports, and anything else they can nerd out about.
Popular episodes
Episode 404: Tragedy at Astroworld (Preview)
Nov 10 • 44:57
Armond & Doc are back to dive into one of the most tragic events in recent hip-hop even just music history - the untimely passing of 8 fans at the 2021 Astroworld festival. Who was responsible? Is any one person or group responsible? Does society jump too quickly to find out who's to "blame"? What happens now for Travis? For music festivals? ...
Episode 402: BDK vs. KRS, Sad Hip-Hop, & More (Preview)
Oct 20 • 30:48
Episode 400: Fall 2021 Catch Up (Preview)
Sep 29 • 29:55
Episode 398: Fat Joe vs. Ja Rule VERZUZ (Preview)
Sep 16 • 38:49
Episode 397: Drake's 'Certified Lover Boy' Review (Preview)
Sep 7 • 47:31
Episode 396: Kanye West's 'Donda' Review (Part 1)
Sep 2 • 01:07:20
Episode 395: Kanye West's 'Donda' Aug. 26th Chicago Listening Party (Snippet)
Aug 29 • 36:43
Armond & Doc are back to begin their break down of the third and final public listening party for Kanye's newly released 'Donda' as only CRS can. To hear the rest of the episode, become a Patreon subscriber at patreon.com/crspodcast....
Episode 394: Kanye West's 'DONDA' August 5th Listening Party (Snippet)
Aug 12 • 37:39
Episode 393: Kanye West's 'Donda' Listening Party (Snippet)
Jul 26 • 27:08
Episode 392: Tyler The Creator's 'Call Me If You Get Lost' (Snippet)
Jul 1 • 30:36