Christopher Titus Podcast
Comedy • Arts
Christopher Titus, Bombshell Rae, and The Hylinder discuss the news of the day, politics, the woes of our society, every-day idiots, and an occasional hero. Broadcasting from the Combustion Lounge. "The world is a joke, we just prove it"
Popular episodes
I'm Suing a Zygote's Mom!
Sep 10 • 01:30:58
"MY BODY MY CHOICE!" That's right, its your body it's your choice. When it comes to vaccines you can decide to not get it... even if you kill other people. When it comes to masks you can refuse to wear one even if you kill other people. It's your body your choice! But when you're a woman pregnant, in Texas, it's no longer your body or your choice. Titus, Bombshell, and The...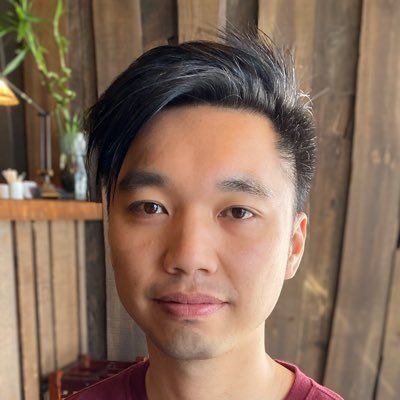 5 reactions
Covid II: Revenge of The Worms
Aug 27 • 01:22:30
3 reactions