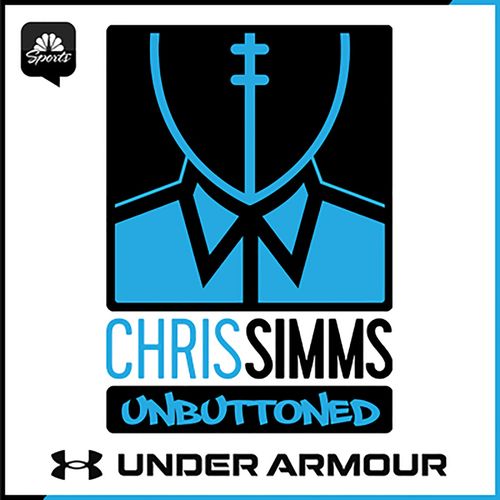 Chris Simms Unbuttoned
Sports
Chris Simms takes an unfiltered look at the NFL, featuring player access, unabashed opinion, X&O film breakdown, and stories from a life in and around football.
Popular episodes
WTF Happened Wednesday: Kyler & Carr lasers & Justin Herbert's mistake
Sep 22 • 01:38:33
It's another WTF Happened Wednesday as Chris breaks down some of the biggest plays of the week. Then the guys invite former NFL Athletic Trainer Mike Ryan on to teach us about recovery timelines for the big QB injuries of the week....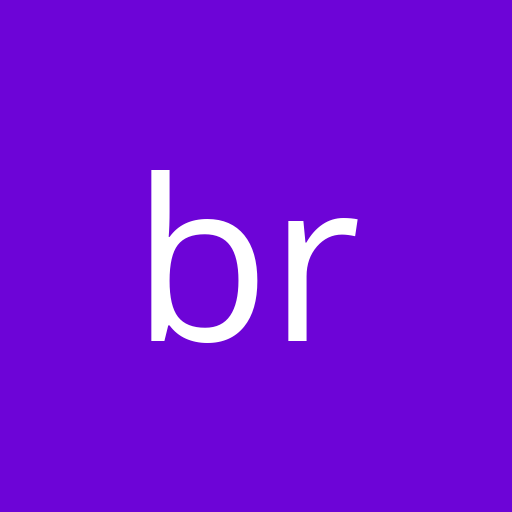 1 reaction