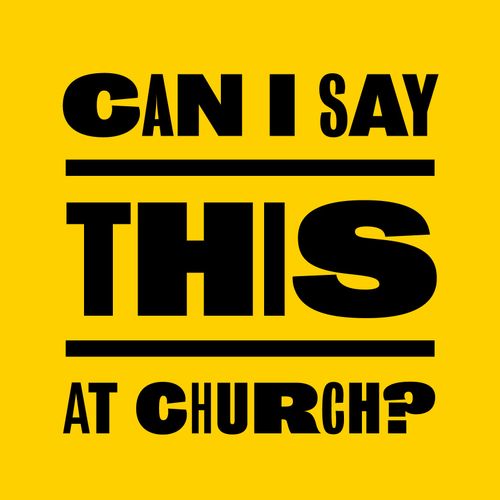 Can I Say This At Church Podcast
Religion-and-spirituality • Society-and-culture
A weekly show centered around discussing faith and it's intersection with life. Weekly interviews with Theologians, Pastors, Artists, and more. Let's find out...Can I Say This At Church?
Popular episodes
Rerelease: Faith Doubt and Calvinism with Austin Fischer
Dec 6 • 46:22
As expressed in last weeks episode this month of my life has found myself way behind; to far behind. With that in mind I hope you love this oldie from the first season of the show. ...
Jesus and the Bicameral Brain with James Danaher
Nov 29 • 55:09
What Can't Be Hidden with Brandon Andress
Nov 15 • 01:20:03
RERELEASE: Lament and the Future of the Church with Soong-Chan Rah
Oct 25 • 49:22
The Consuming Fire - The Unspoken Sermons of George MacDonald p2
Oct 11 • 27:28